How can we work together?
The Family Experiences Blog
The Family Experiences Blog is a Family and Travel Blog focusing on travel, lifestyle,  vacations and activities for children and parents in Greece. The blog also promotes travel – and family products.  The Family experience Blog aims for a strong social media presence and is part of the Travel Bloggers Greece network. This collaboration helps the articles of the Family Experiences Blog reach a large community of international followers worldwide. The Family Experiences Blog can promote your products and services to a constantly growing audience and will help your brand expand. These are the Family Experiences Blog services:
Services
Sponsored Posts and Guest Posts

Sponsored links

Sidebar/Banner Advertising

Reviews (activities, tours, restaurants, hotels, cruises)

Family and Travel Product Reviews

Press Trips and Familiarization Trips (FAM Trips)

Advertorial

Brand Ambassadorship

Contests & Giveaways
For rates and other questions, please send me an email at info@familyexperiencesblog.com
Writing
Are you looking for a professional blogger or copywriter to promote your business? Do you need to get your business organized or do you want to boost your social media activities? I have many years of experience in Tourism and Culture as well as in corporate marketing. The last couple of years I had been working for Family Goes Out as a content writer and social media expert. Are you in Tourism business in Greece?  I love living in Greece and I am especially passionate about promoting Greece as a holiday destination for (foreign) tourists. I am fluent in Dutch, English, and Greek.
For more information, please send me an email at info@familyexperiencesblog.com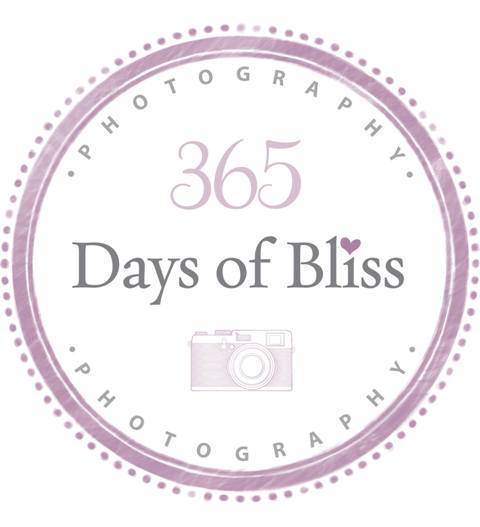 Making Memories – Events for families
Making Memories organizes tailor-made workshops and unique personalized experiences for kids and families. We are currently offering soap making workshops, party animation, and art classes. For more information please send an email to info@familyexperiencesblog.com.
Further ideas of suggestions on how we can work together? Write me on celeste@familyexperiences.com. You can also find me on Instagram, Facebook and Twitter. I would love to hear from you!