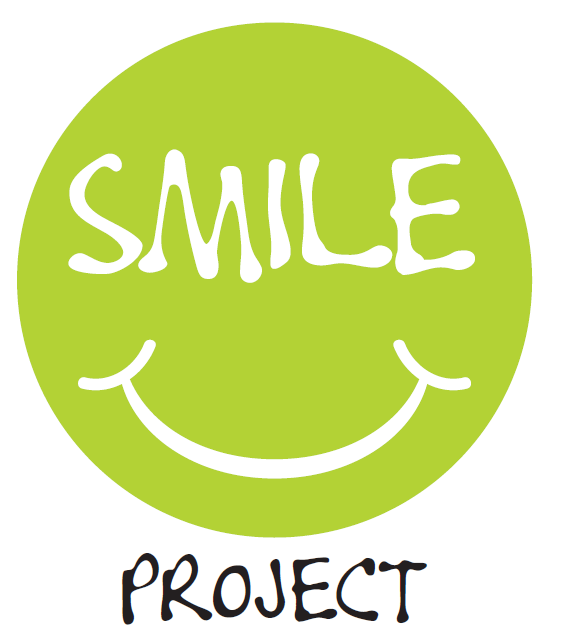 Family Experiences Blog supports the Smile Project.
A fundraising organization to contribute fostering educated, confident & respected kids. Via Fashion bazaars we raise funds and 100 % of the proceeds go to the enhancement of equal opportunities for children in need.
You can "Get Involved" either via donating your wardrobe or via volunteer programs.
Discover more about the Smile Project and how you can get involved at www.smileproject.info/get-involved-greek