Work with Family Experiences Blog
Family Experiences Blog focuses on Travel and Activities for families  in Greece. The blog aims to promote travel destinations, (tourism) service providers, family activities, educational organizations, local lifestyle, cultural events and products related to family and travel. Family Experiences Blog has over 7,000 social media followers.
Collaboration opportunities 
There are a number of ways in which we can work together, if it's a good fit with our readership. We properly disclose all sponsored posts in accordance with FTC regulations. For more information and how to work with Family Experiences Blog, please email [email protected] 
Sponsored Posts and Links

Product Reviews
Press Trips
Tourism board collaborations
Sidebar/Banner Advertising
Brand collaborations
Travel Bloggers Greece 
Family Experiences Blog is a member of Travel Bloggers Greece. The content of Family Experiences blog is shared via the Travel Bloggers Greece platform with more than 623,000 viewers per month and more than 222,000 social media followers. Here is how to work with Travel Bloggers Greece.
Brand partnerships
Family Experiences Blog has successfully worked with many brands in Greece and abroad. Hotels, tourism organizations, tours, and travel brands. Here's a selection of the brands we've worked with: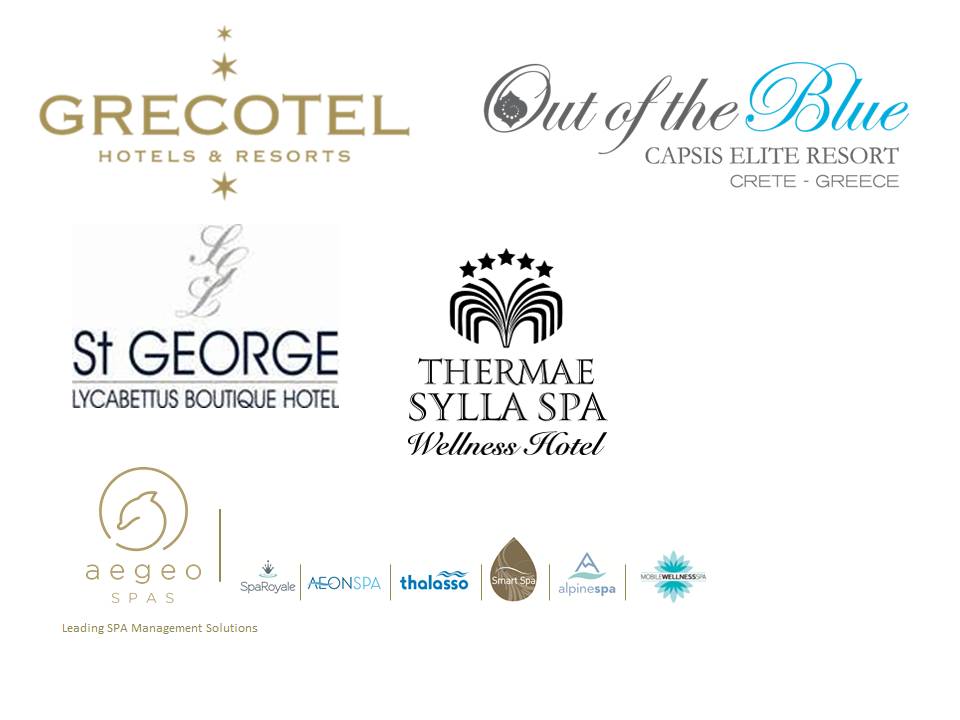 If you would like to discuss working together, or you would like to request a media pack, please feel free to contact [email protected]