Last Updated on August 8, 2023 by Celeste.
Some of the best hotels for families in Greece have been awarded by TripAdvisor Traveler's Choice Awards. In this post, we have listed the family-friendly hotels that were selected by real travelers. For more information, click on the hotels in the list.
Best hotels for families in Greece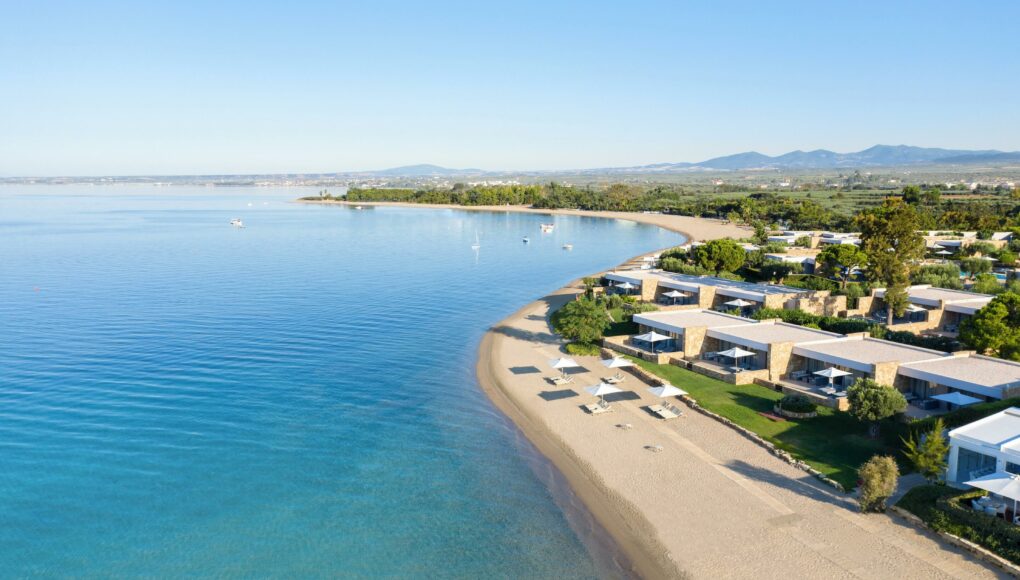 In their 21st edition, the Travelers' Choice Awards listed some of Greece's most family-friendly hotels. To curate the Best of the Best list, TripAdvisor analyzed 12 months of review data (January 1, 2022 – December 31, 2022) from real travelers covering more than 1.5 million hotels. These insights were instrumental to determine travelers' highest-rated accommodations of the year.
TripAdvisor's 2023 Travelers' Choice Best of the Best Hotel Awards recognized accommodations in ten distinct subcategories. Following are the Greek hotels suitable for families, chosen among the best in the World and Europe according to TripAdvisor's travelers' reviews.
TripAdvisor Traveler's Choice Awards, 2023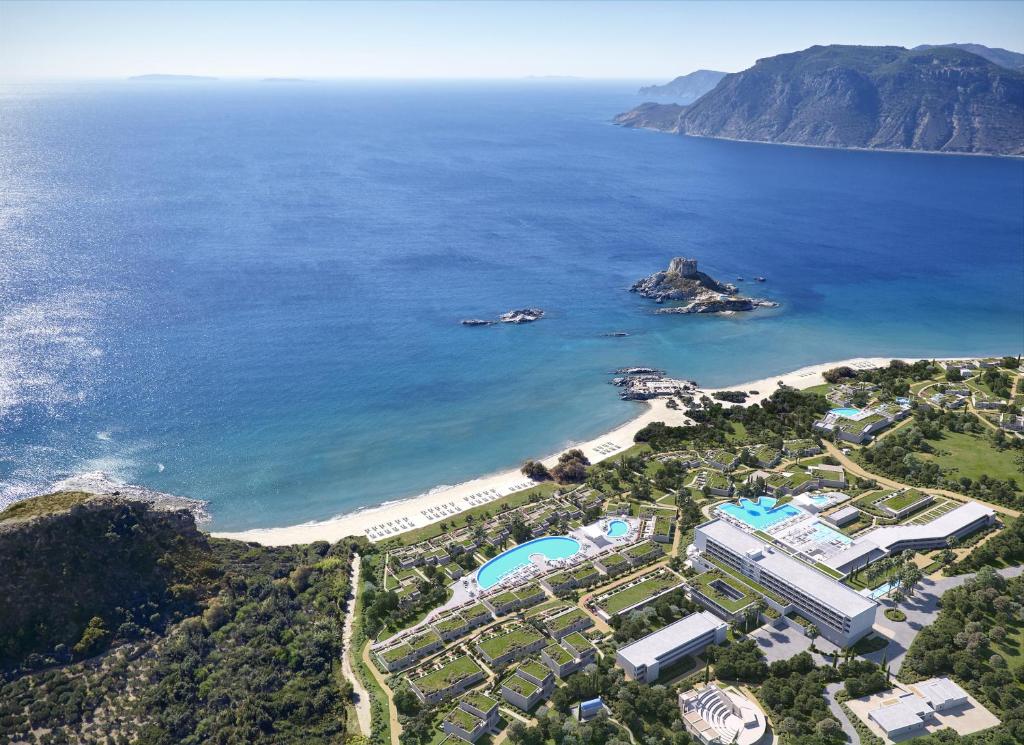 Best Hotels in Greece – World list
Top Hotels
8th – Ikos Dassia – Corfu, Greece
15th – Ikos Aria – Kos, Greece
All-Inclusive Hotels
2nd – Ikos Dassia – Corfu, Greece
6th – Ikos Aria – Kos, Greece
12th – Ikos Olivia – Halkidiki, Greece
16th – Ikos Oceania – Halkidiki, Greece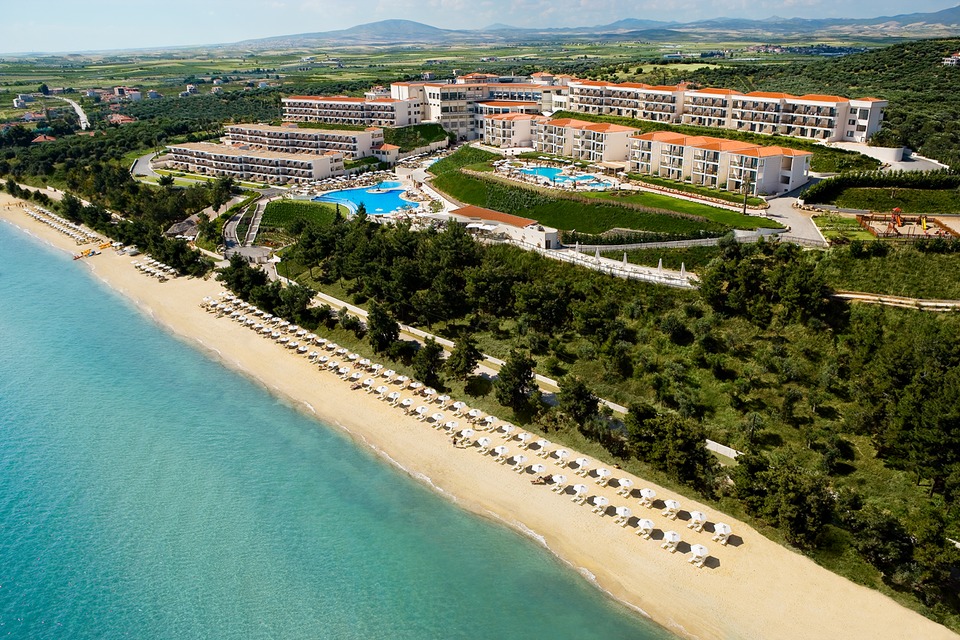 Luxury Hotels
3rd – Ikos Dassia – Corfu, Greece
10th – Ikos Aria – Kos, Greece
Family-Friendly Hotels
9th – Sani Club – Halkidiki, Greece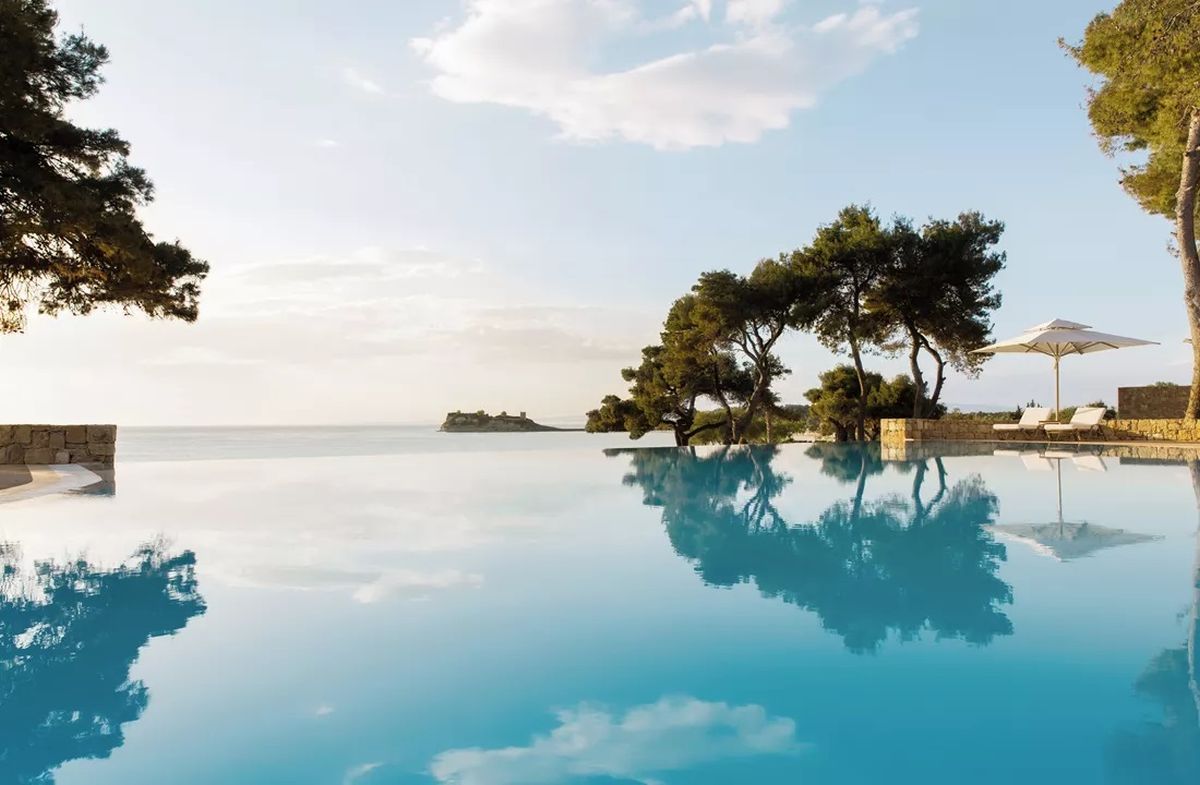 Best Hotels in Greece – Europe list
Top Hotels
3rd – Ikos Dassia – Corfu, Greece
6th – Ikos Aria – Kos, Greece
11th – Ikos Olivia – Halkidiki, Greece
1st – Ikos Dassia – Corfu, Greece
5th – Ikos Aria – Kos, Greece
6th – Ikos Olivia – Halkidiki, Greece
7th – Ikos Oceania – Halkidiki, Greece
14th – Cactus Royal Spa & Resort – Crete, Greece
19th – Porto Bello Royal – Kos, Greece
1st – Ikos Dassia – Corfu, Greece
4th – Ikos Aria – Kos, Greece