Last Updated on August 2, 2022 by Celeste.
The Grecotel resorts
For years Cape Sounio Grecotel Hotel and all other Grecotel kid-friendly hotels and resorts in Greece have been creating unforgettable luxury vacations for families, from grandparents to newborns. There is something at Grecotel resorts for every member of the family and specially designed programs, kids clubs and first-class amenities make a stay at Grecotel resorts a true family-friendly holiday. The Easter 2017 celebrations at Cape Sounio Grecotel Exclusive Resort follow the same philosophy. While parents can relax, children are involved in Easter activities. Everything is planned in detail and the only demand during this holiday is to celebrate Easter in your family's own unique way and to have fun.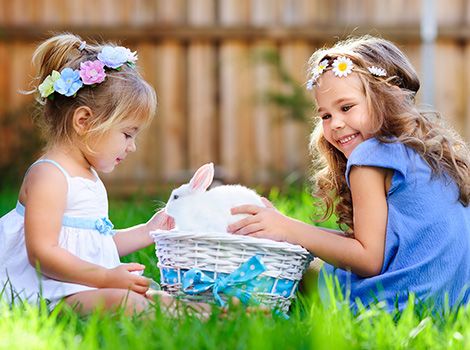 Why Easter at Cape Sounio?
Why I believe Cape Sounio Grecotel Exclusive Resorts offers the ideal place for a family Easter? Its unique location surrounded by natural beauty and a view of the Temple of Poseidon is one thing. Find out more about the area in my article about a family day out to Cape Sounio here. Besides, Cape Sounio Grecotel Exclusive Resort offers an amazing 4-day program for the children with activities, play, movies, parties, puppets and an amazing 6 meters (!) climbing wall. Traditional Greek Easter flavors are also offered and combined with a stay in one of the luxury family holiday homes, the family rooms, and the villas. An Ayurveda spa, live music, sea, sports and Greek sun will without a doubt guarantee relaxation and special moments.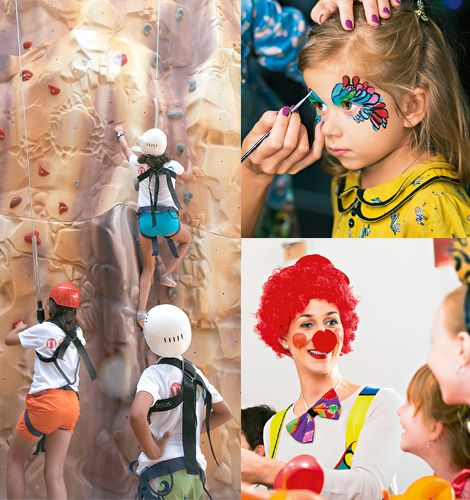 The Easter Program
The Easter package for a 3-night stay starts from €260 per night for two, in a Superior Bungalow Partial Sea View. This includes American Buffet Breakfast, Resurrection Dinner on Holy Saturday (served after midnight) & Easter Lunch (excluding drinks & beverages) all taxes & service charges. There is also a credit voucher included of 100€ for consumptions during the next Grecotel stay within 2017. Children up to 12 years old are free of charge. Children and adults 13+ pay a 50€ supplement, per person, per night. This offer is valid for a 3 nights min. stay. A 50% discount on the 4th extra night on BB basis is offered. For all accommodation options and all further information, take a look at the Easter packages on the website.
These are dinner and entertainment options:
GOOD FRIDAY; Lenten flavors and dishes. A mass and procession of the Epitaph at the Church of Panagia Eleousa in Legraina.
HOLY SATURDAY; Breakfast buffet accompanied by a classical music a party for children and a circus with clown Toto and Salvo. There is also a buffet for the children before the Resurrection. Easter Dinner by Grecotel's Executive Chef Sakis Tzanetos with a live orchestra.
EASTER SUNDAY; A Feast of homemade dishes at breakfast. Easter treats at the gardens with raki, plenty of appetizers and meat mezes. Easter feast with the traditional roast, music, and dance. Karagiozis shadow show for children.
EASTER MONDAY; Traditional cake and pastries at breakfast. "Vespers of Love" at St. Andrew's church in Lavrio. Laser paintball, Karagiozis show and lost treasure hunt. Live music at the lounges.
* For breakfast, Easter dinner etc. is a reservation needed, there is a charge and it is upon availability.
Click here for more information and to book your stay at Cape Sounio Hotel.
Have a good Easter, Kalo Pascha!