Last Updated on October 8, 2022 by Celeste.

Luxury hotels aren't just for honeymooners and couples. Families with young children who truly want a relaxing vacation or city break know to head to a hotel that offers a kids club. Kids can have fun with other kids while parents get some time to themselves to explore, relax and recharge.
In November 2016, we tried the St. George Lycabettus Hotel Kids Club. This five-star boutique hotel is located in the center of Athens in the posh Kolonaki neighborhood near all the shops, Athenian must-sees and restaurants. The hotel is kids- friendly with many facilities for families. My children loved the cinema with popcorn machine as well as the family welcome package with the teddy bear.
We also had a ride on the Athens Happy Train during our stay with complimentary tickets from the St. George Lycabettus hotel. More recently, we headed downtown again and attended the opening of the St. George Lycabettus Hotel KIDS CORNER.
I found that St. George Lycabettus hotel really understands the need for the modern family to combine relaxation and kids activities in a quality setting. Whilst parents relax and enjoy a meal, the KIDS CORNER can accommodate the little ones. Specialized staff and supervisors provide the kids with creative activities and games in a beautifully designed creative play area. My eldest had much fun crafting on the opening night and my little ones love the tiger bed.
This is how it looks: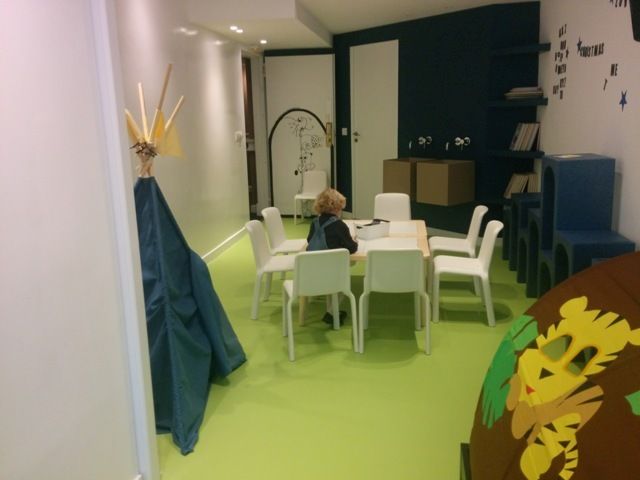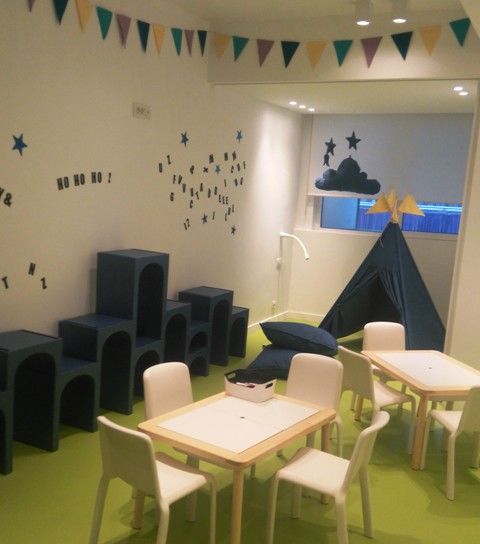 The kids club features books, crafts and other toys and the room is beautifully designed. The kids club is located next to the hotel's Art Gallery which also organizes activities for children. Read more about our experience in the art class in this post: art workshops for kids.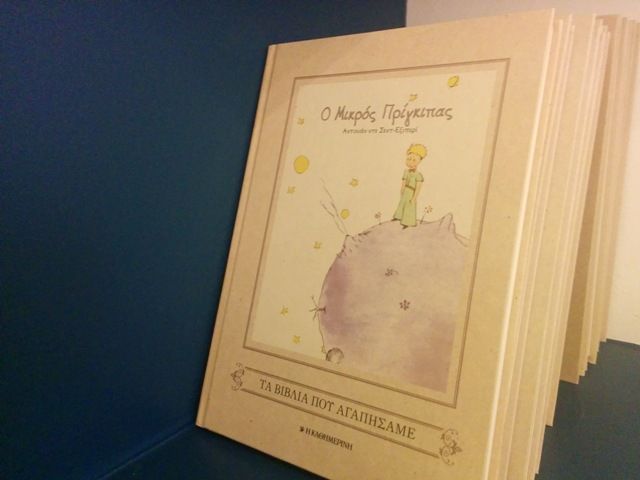 The kids club also provides babysitting services and overnight stays upon request.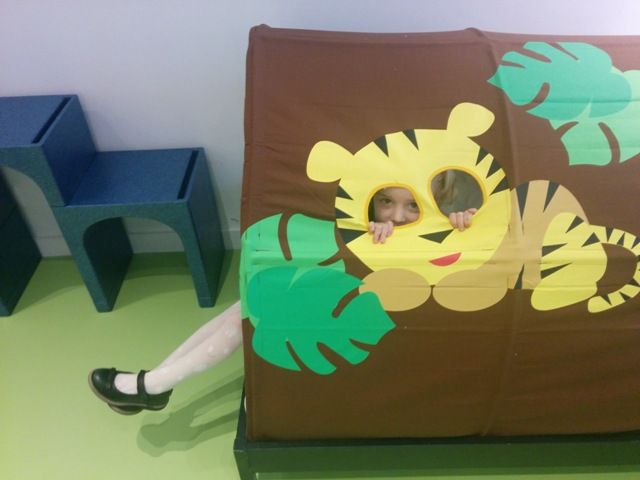 The kids club is another great addition to the family-friendly features of this hotel. We cannot wait to see what more will come.
Stay tuned for announcements on future family events and services of the KIDS CORNER or check here.
Click here for more information about the St. George Lycabettus Boutique Hotel room prices and to book your stay.