Last Updated on August 31, 2020 by Celeste
Athens is full of ancient monuments that are interesting for kids. The ancient Agora is such a place. This archaeological site with its many ruins of buildings, temples and more can bring Athens ancient world to live. Kids will recognize the market place and its functions and will be captivated by its history and mythology connected to this place.
Athenian storyteller and Montessori educator Eleana Paschou designed an amazing creative workshop for kids at the ancient Agora of Athens.
Program Kids at the Ancient Agora
This fun workshop starts with a welcome at the meeting point at the big tree inside the ancient Agora area. Your kids will be walking around the Agora and discover its treasures. They will be looking for specific trees and small or big leaves and flowers based on images. Your kids can also become athletes and join in Olympic races! They will discuss life in ancient Greece and talk about the ancient Greeks. Do your kids like theatre? It's also part of this workshop. While overlooking the Parthenon, kids will learn about the contest of the Olympian gods, Athena and Poseidon, fighting over Athens city and the olive tree. Your kids will also visit the Stoa of Attalo and learn what this type of architecture was meant for.
There will be pantomime and a break for a picnic with snacks / biscuits / water / juices. The workshop ends with painting the leafs and flower prints with colourful paint.
Information
This creative ride at the ancient Agora of Athens is for the following age groups:Age 4-8 years old or 9-13 years old
(min. participant 5 kids – max. 24 kids per group. The workshops take place from beginning of March until fall sets in.
Games can be included with or without the parents. Don't forget to bring a water bottle / hat / snacks / sun cream. Eleana will carry a Portable Pharmacy – CPR personal service. There are group tours and private tours available. For more information, please write Eleanna at [email protected]

For more information and bookings, please write at [email protected]
Are you interested in another fun creative workshop in Athens, have a look at Athens with Kids at the Acropolis Museum.
For more information about the designer of this activity, have a look at Meet Eleana Paschou.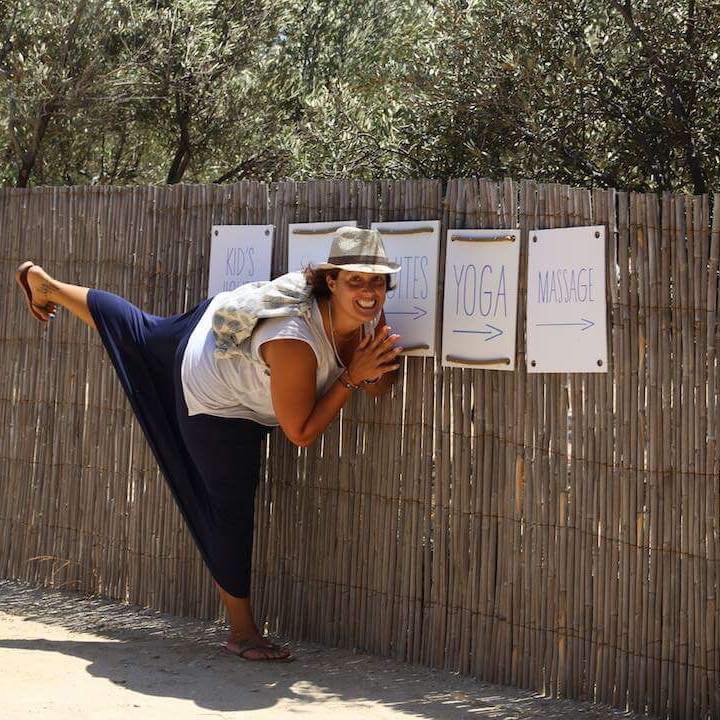 Pin it for later!