Last Updated on January 26, 2023 by Celeste.
To encourage every child to discover, to understand, to learn, to enjoy and to shape the world in which (s)he lives with a respect for individuality and an emphasis on teamwork.
This mission statement is what the Hellenic Children's Museum stands for. It is a non-profit organization of public welfare, legally established in Athens, Greece in 1987 by a group of young professionals.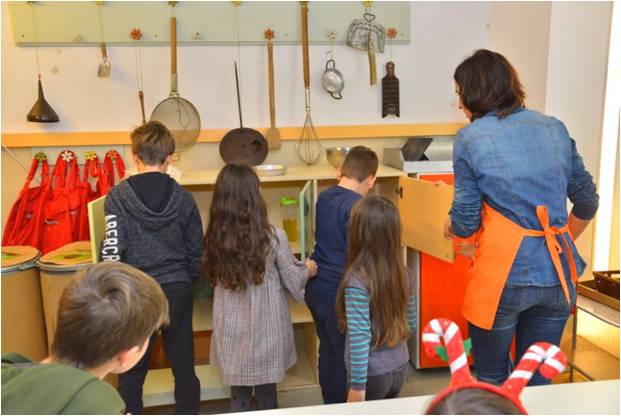 The Hellenic Children's Museum
Its purpose is to help children develop all aspects of their personality in order to become citizens who respect their own individuality and to obtain a social conscience. 
The purpose addresses all children, without exception, families, school communities and everyone who is interested in the multilateral development of children or is directly or indirectly related to children.
The Hellenic Children's Museum is located at a new place at the Athens Conservatoire Building. Here it offers children of 0-12 years of age, their families and their educators: 600 sq.m. of safe space to play, explore and learn by doing new interactive exhibits. At the exhibits of the Children's Museum of Athens, children can: explore the objects, use all their senses, play role, games and cooperate with other children as well as with their parents, assemble or disassemble objects, make things and take them with them, understand through play how something works.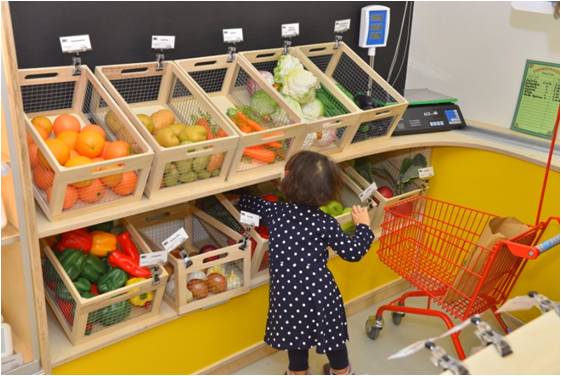 The Children's Museum's exhibits (2019-2020)
The ABC of nutrition
Bubbles
Hello, Pythagoras!
Discovering myself, How do I move?
The attic
The Kitchen
The Museum of the Greek alphabet letters
I build and I create
The Us and the Them (about diversity)
Playspace (especially for children 0-3 years old)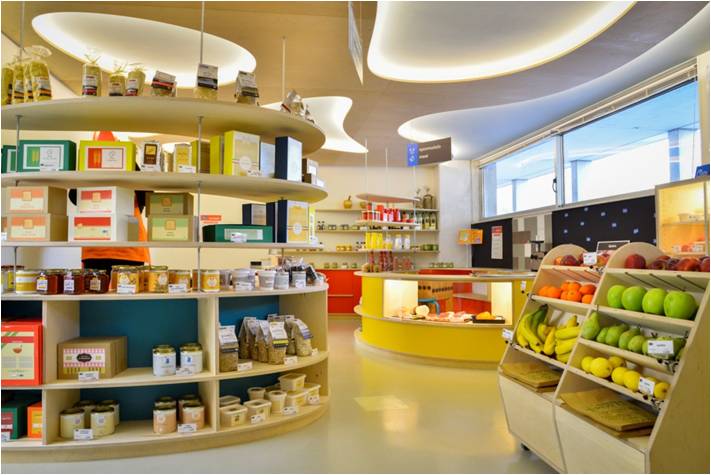 Educational programs: The museum designs and implements educational programs that support learning through play; they encourage children to express themselves, take initiatives & decisions & solve problems. Strengthen children in order to deal with today's challenges so as to become active and responsible citizens of the world. Educational programs are to reach all children, wherever they are; to border areas, to hospitals and to more than 100 cities in Greece via a «Mobile Museum».
Please note that programs in English are offered for school groups upon request during the weekdays. Visitors on the weekend can take part in the program along with Greek-speaking participants.
The HCM also organizes seminars for educators and parents and has a Resource Center.
Hellenic Children's Museum: Athens Conservatoire Building, Rigillis & Vas. Georgiou Β΄17-19 Str., 106 75 Athens. Τ. 2103312995 (ext. 122) |M. 6976071232 www.hcm.gr|Facebook: HELLENIC CHILDREN'S MUSEUM

Photo credits: Hellenic Children's Museum
For more kid-friendly museums in Athens, have a look at this list of the Top things to do in Athens, Greece with children, Guide 2020.