Last Updated on April 23, 2019 by Celeste
Double Holiday
25 March is a double Greek National holiday celebration a historical and a religious event.
Independence Day
It is called Greek Independence Day because it commemorates the start of the War of Greek Independence in 1821.
Annunciation Day
It is also the Annunciation day because it coincides with the Greek Orthodox Church's celebration of The Annunciation. AND, it is also the name day of everyone called Evangelos or Evangelia because 'Evangelismos' means Annunciation in Greek.
25 March parades
In celebration of Greek Independence Day, towns and villages throughout Greece hold a school flag parade, during which school children march (some in traditional Greek costume) and carry Greek flags. There is also a military parade in Athens including squadrons from the Hellenic Armed Forces, civil and military marching bands and military vehicles. The parades are attended by the president of Greece and other officials. Families and kids gather along the route and wave flags. You can admire the Greek folklore in this parade and be amazed by the Presidential Gard or Evzones, must see with Kids in Athens.
Bakaliaros Skordalia
Greece and Greek holidays are all about food. A Greek celebration cannot be complete without a traditional dish. On 25 March Greek Independence Day and the Annunciation celebration, Greeks eat 'bakaliaros' and 'skordalia'. This is codfish with mashed potato garlic dip, a delicious fried salted cod with a garlic sauce made of potato and olive oil.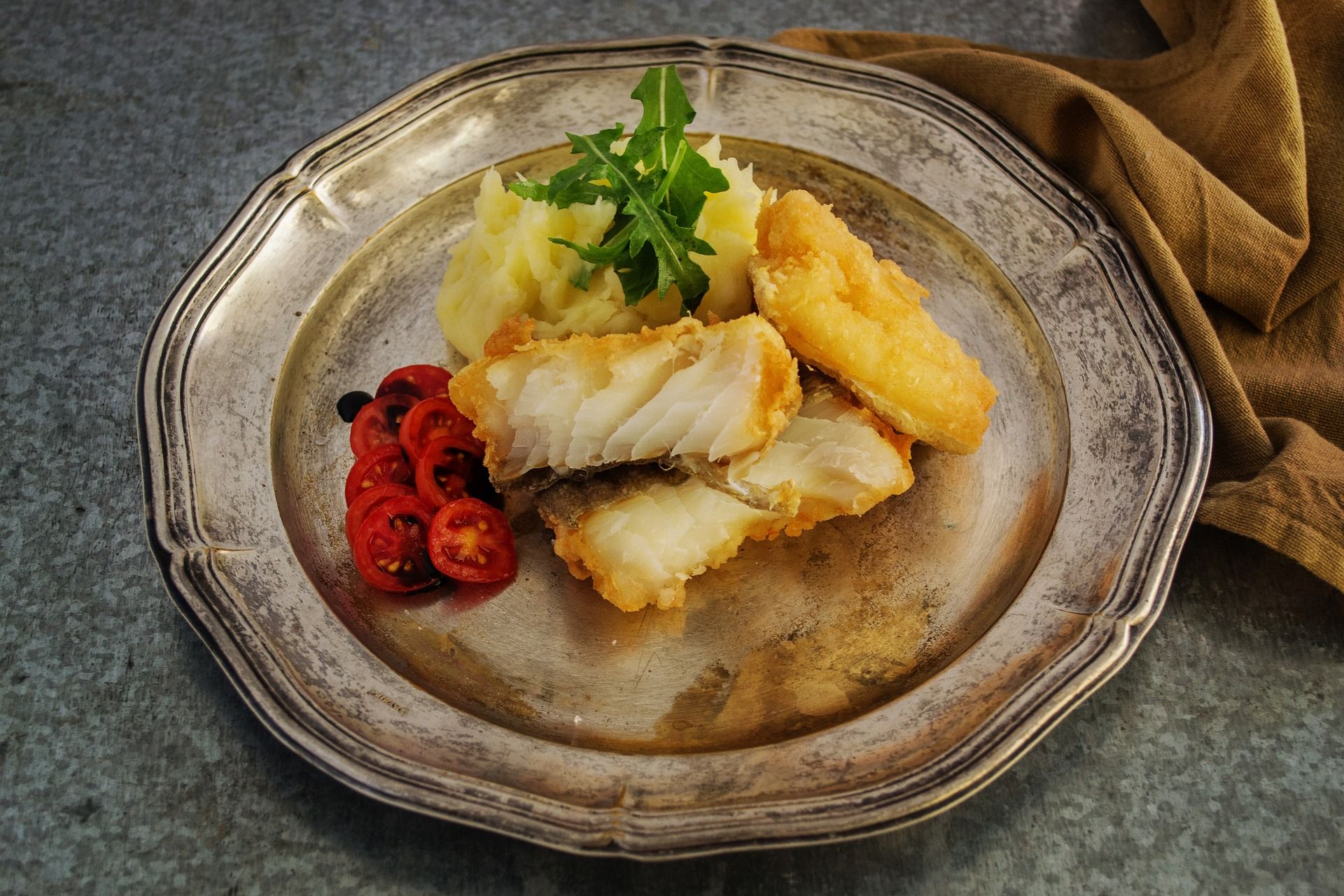 For Food Around Athens, I researched the history of this delicious Greek dish
The sensational platter of Bakaliaros Skordalia has an interesting history with a mixture of trade and religious factors. The 25th of March always falls in the period of Lent. The food during this Greek Orthodox fasting period is limited. No meat, no fish, no dairy products, sometimes not even olive oil are allowed. But there are two exceptions made by the Church: on 25 March and on Palm Sunday people are allowed to consume fish. People living near the sea ate fresh fish on these days but people in mountain areas could not, they had no refrigeration in the past and fresh fish was not available. When salted cod was imported, this problem was solved. Not only for lent but for other days too. Salted cod is a cheap alternative to fresh fish, very nutritious and could be preserved for a long time. The ease of transport, to preserve and the low price made it a very popular food.
How to eat Bakaliaros Skordalia
Bakaliaros coated with beer batter and then fried and served with skordalia is the most crispy and delicious cod that you will ever. It is a heavy meal but great with a glass of white wine!
The secret is that the dried and salted fish is soaked for more than 24 hours and then crispy fried in a layer of dough. Why fried? This is actually the only way in which the fish can be prepared tasty. The basic secret for the batter is ice cold water and/or beer which prevents the fried fish from absorbing to much oil. Corn flour (starch) is used to make the crispy and light crust.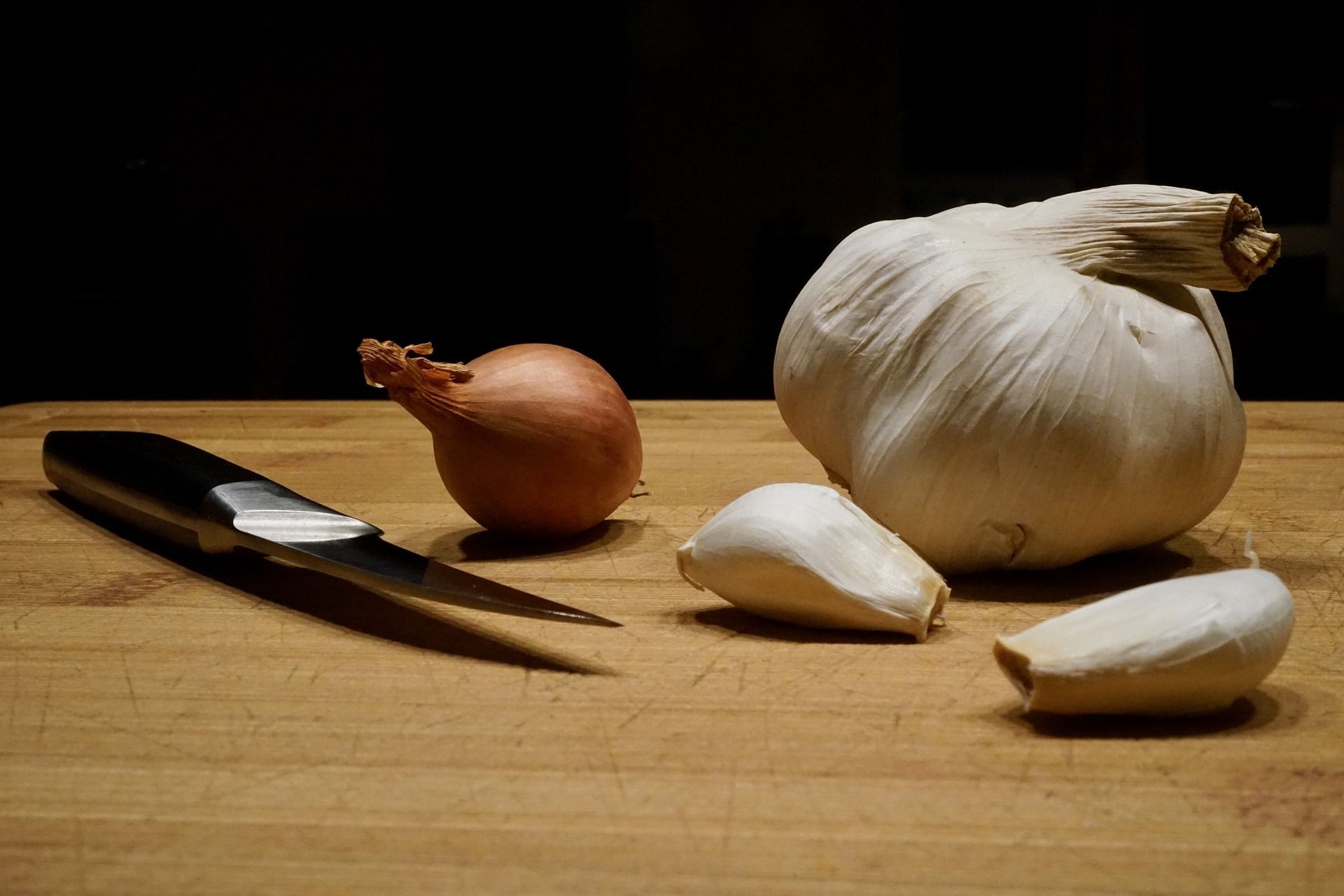 The fish is served with Skordalia, a puree of garlic and mashed potatoes and/or soaked bread. Garlic mash and fried cod are a match made in heaven!
(Source: Food Around Athens Greek Independence day 25 March for foodies)
Travel Tips
Are you in Athens on 25 March? Don't miss the parades and venture out for a traditional taverna to taste the national dish! It's wise to make a reservation beforehand because it gets busy in town. As Greeks celebrate the day on which the War of Independence against the Ottoman Empire began, archaeological sites and museums will be closed across the country.
For things to do in Athens on 25 March and other days, check my post One day in Athens with young kids and my Athens Children Activities 2019 Guide