25 March is a double Greek National holiday celebration a historical and a religious event. It is called Greek Independence Day because it commemorates the start of the War of Greek Independence in 1821 but also Annunciation day because it coincides with the Greek Orthodox Church's celebration of The Annunciation. Finally, it is also the name day of everyone called Evangelos or Evangelia because 'Evangelismos' means Annunciation in Greek. 
As Greeks celebrate the day on which the War of Independence against the Ottoman Empire began, archaeological sites and museums will be closed across the country.
25 March parades
In celebration of Greek Independence Day, towns and villages throughout Greece hold a school flag parade, during which school children march in traditional Greek costume and carry Greek flags. There is also a military parade in Athens including squadrons from the Hellenic Armed Forces, civil and military marching bands and military vehicles. The parades are attended by the president of Greece and other officials. Families and kids gather along the route and wave flags. You can admire the Greek folklore in this parade and be amazed by the Presidential Gard or Evzones, must see with Kids in Athens.
Bakaliaros Skordalia
A greek celebration cannot be complete without a traditional dish. On 25 March Greek Independence Day and Annunciation, people eat "bakaliaros' and 'skordalia', cod with mashed potato garlic dip, a delicious fried salted cod with a garlic sauce made of potato and olive oil.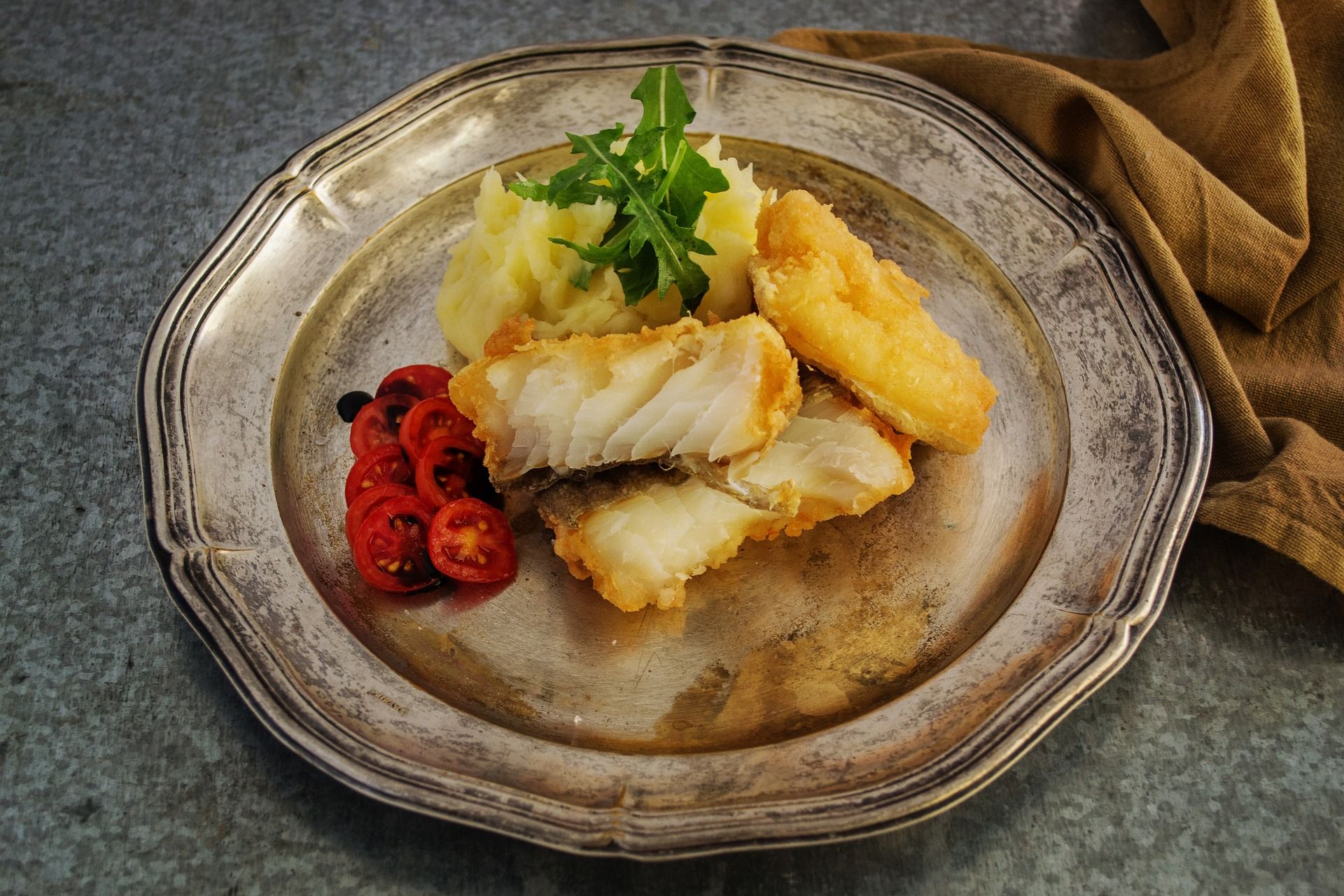 Read more about the history and customs around this delicious 25 March dish in my article Greek Independence day 25 March for foodies for Food Around Athens. 
Are you in Athens on 25 March? Don't miss the parades and venture out for a traditional taverna to taste the national dish!