Last Updated on May 11, 2023 by Celeste.
The holidays are over and a brand New Year lies ahead of us. Many of us made New Year Resolutions and these often include to spend more time with the people that we love. While weekdays are usually busy with work and school, weekends are ideal for reconnecting and spending quality time. If you are like me and love to enjoy a meal together but do not want the hassle of cooking and cleaning, consider a family meal outside. Here is where to go for the perfect family brunch in Athens!
Family Brunch in Athens
We love the Family Brunch in Athens at the St. George Lycabettus Hotel. The Sunday Family Brunch concept of this elegant Kolonaki Hotel has been successful for many years. What makes the event so unique is the relaxed and hospitable setting, the good choice of brunch dishes and the kind professional nannies offering original activities and quality crafts to the kids.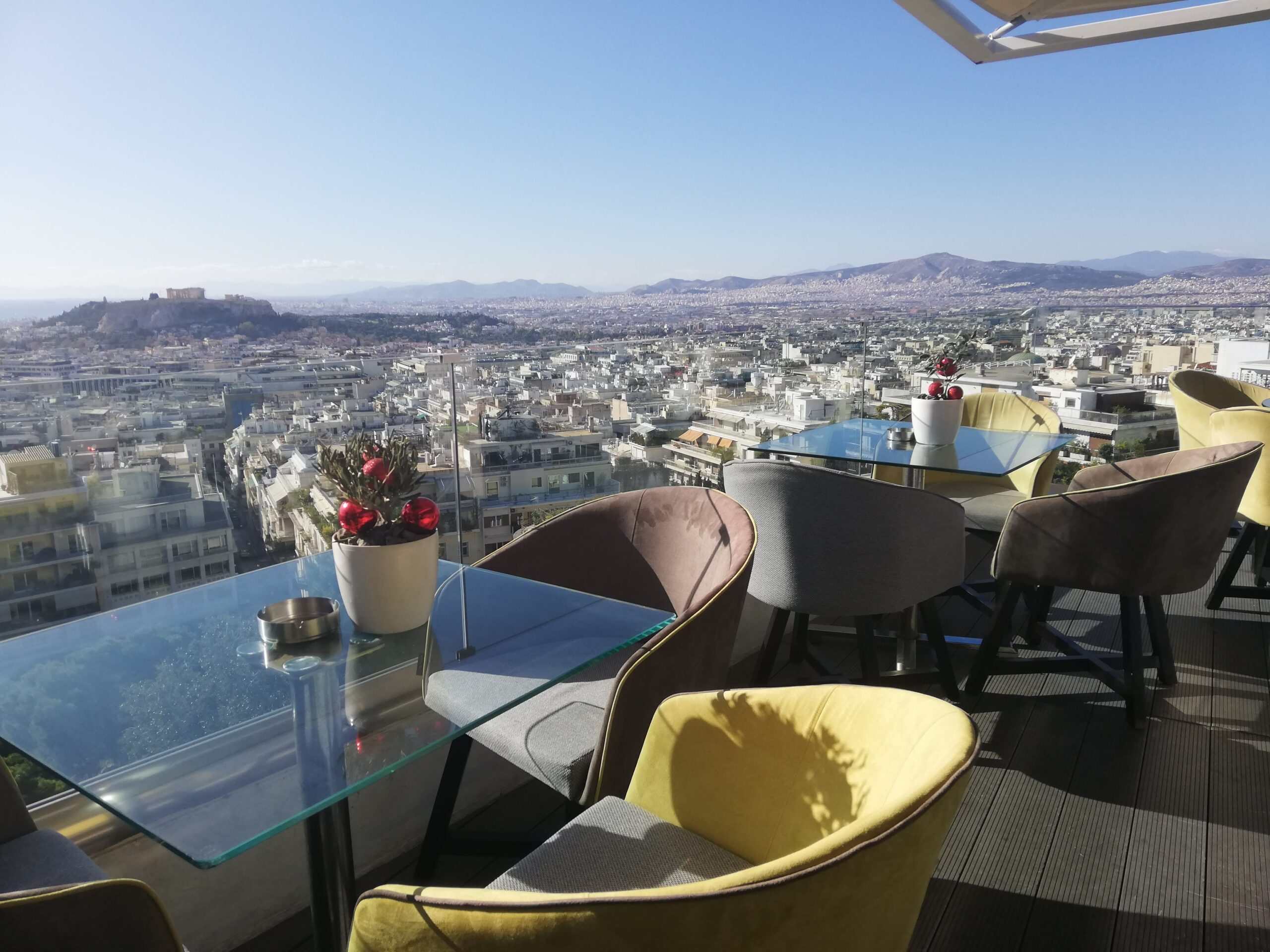 The Family Brunch Menu at St. George Lycabettus
I noticed that this year the buffet included healthier options alongside old favourites. There was a good selection of fresh salads, grazing platters with salmon, a variety of Greek and international cheeses, charcuterie and some antipasti.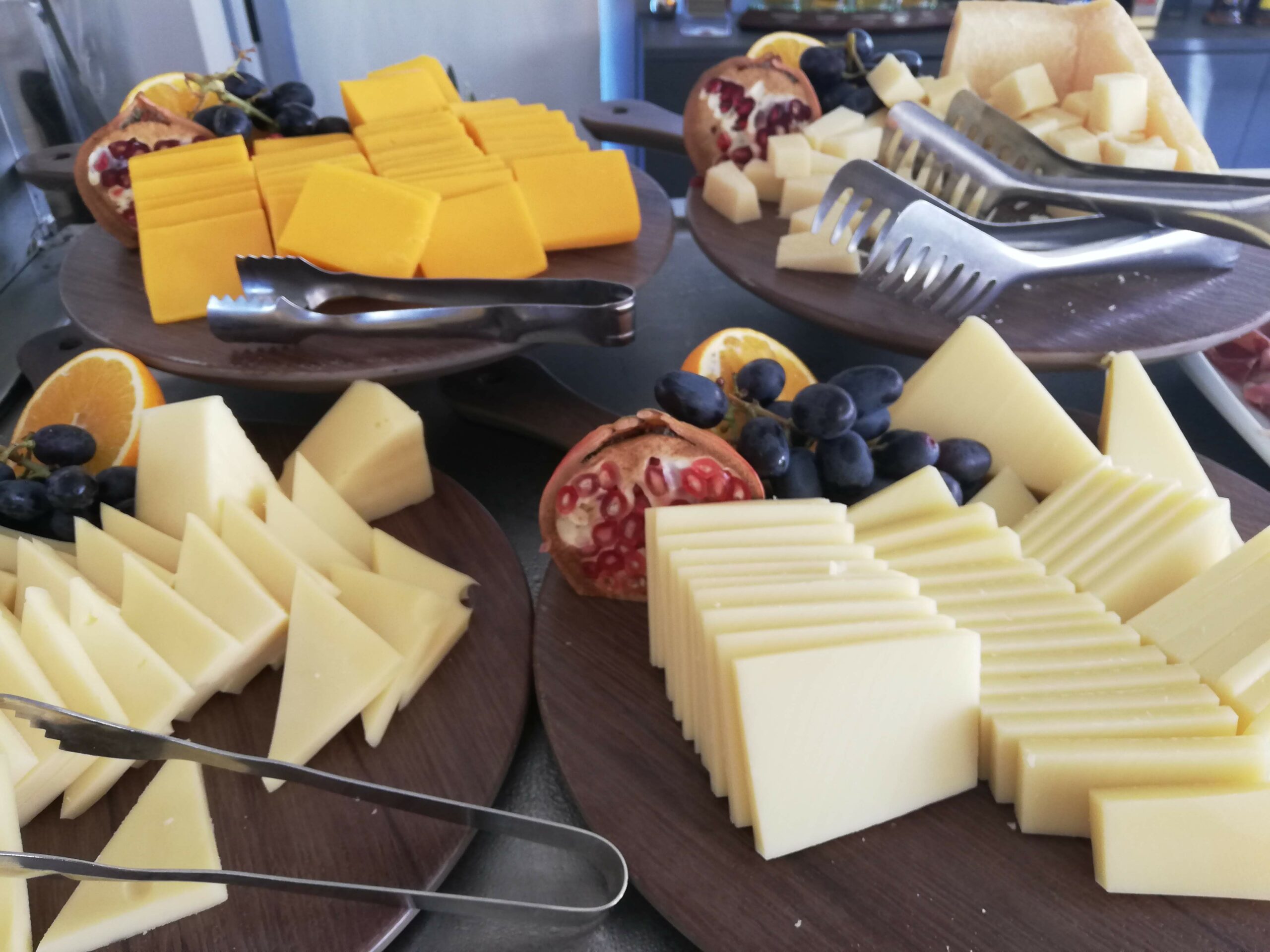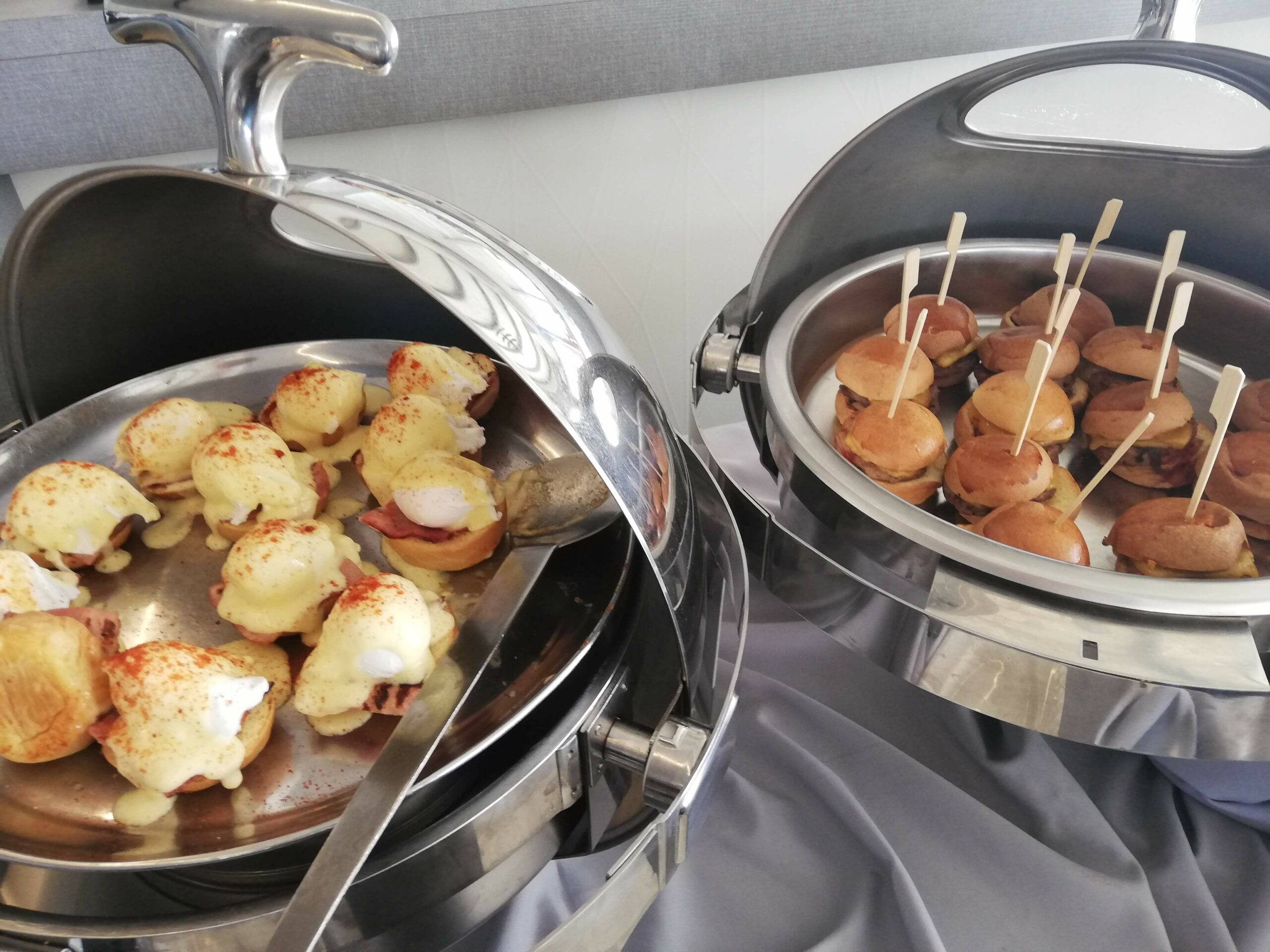 The hot and cold buffet included perfectly pouched eggs, healthy wraps, bagels, savoury tarts and kids favourites such as juice mini burgers and pasta. The buffet menu is completed with a dazzling array of sweets, pancakes, croissants, home-made vegan banana bread and a chocolate fountain with fresh fruits. There is also a Yogurt Bar, where you can choose your yoghurt and mix with your favourite superfood.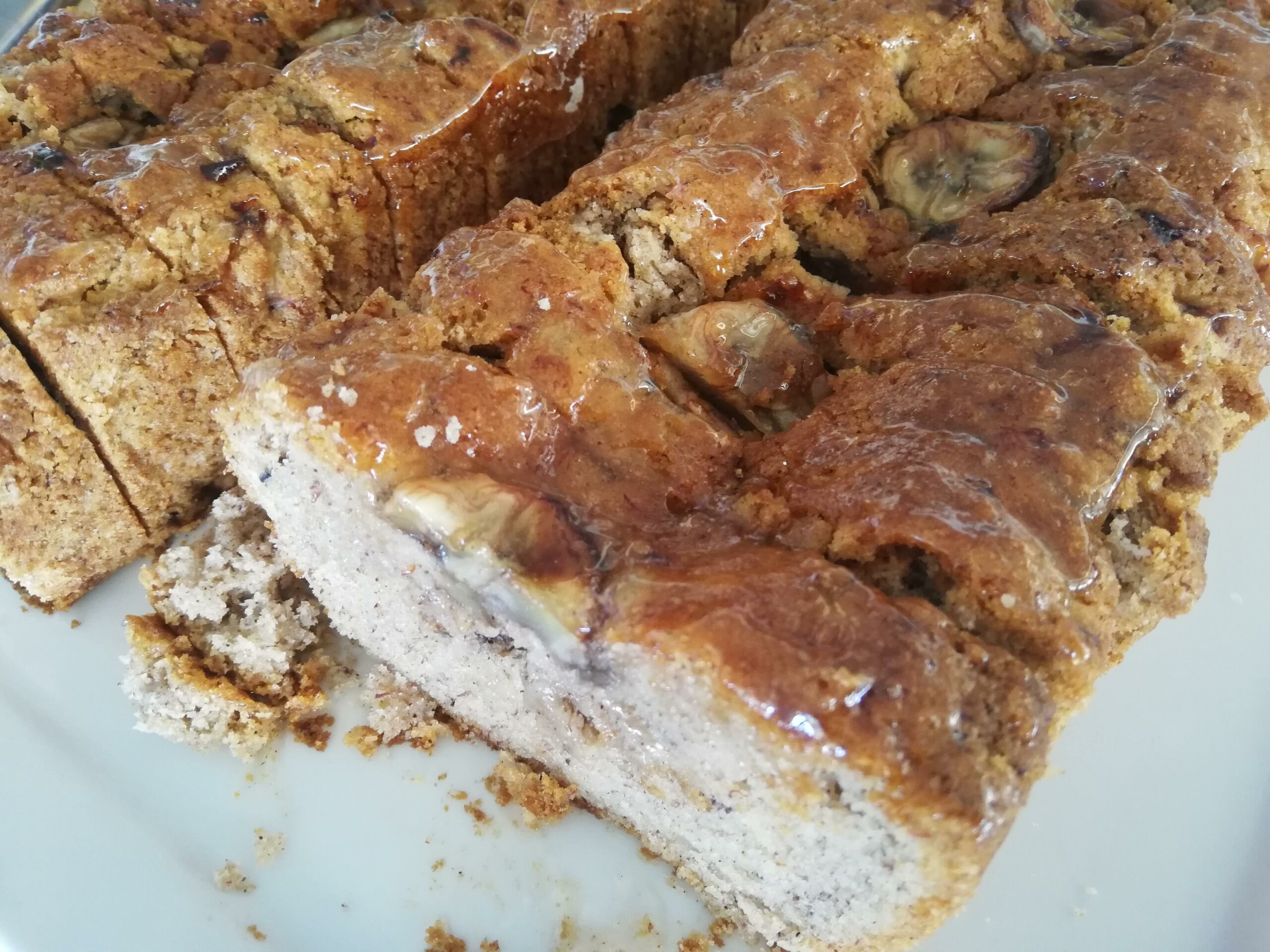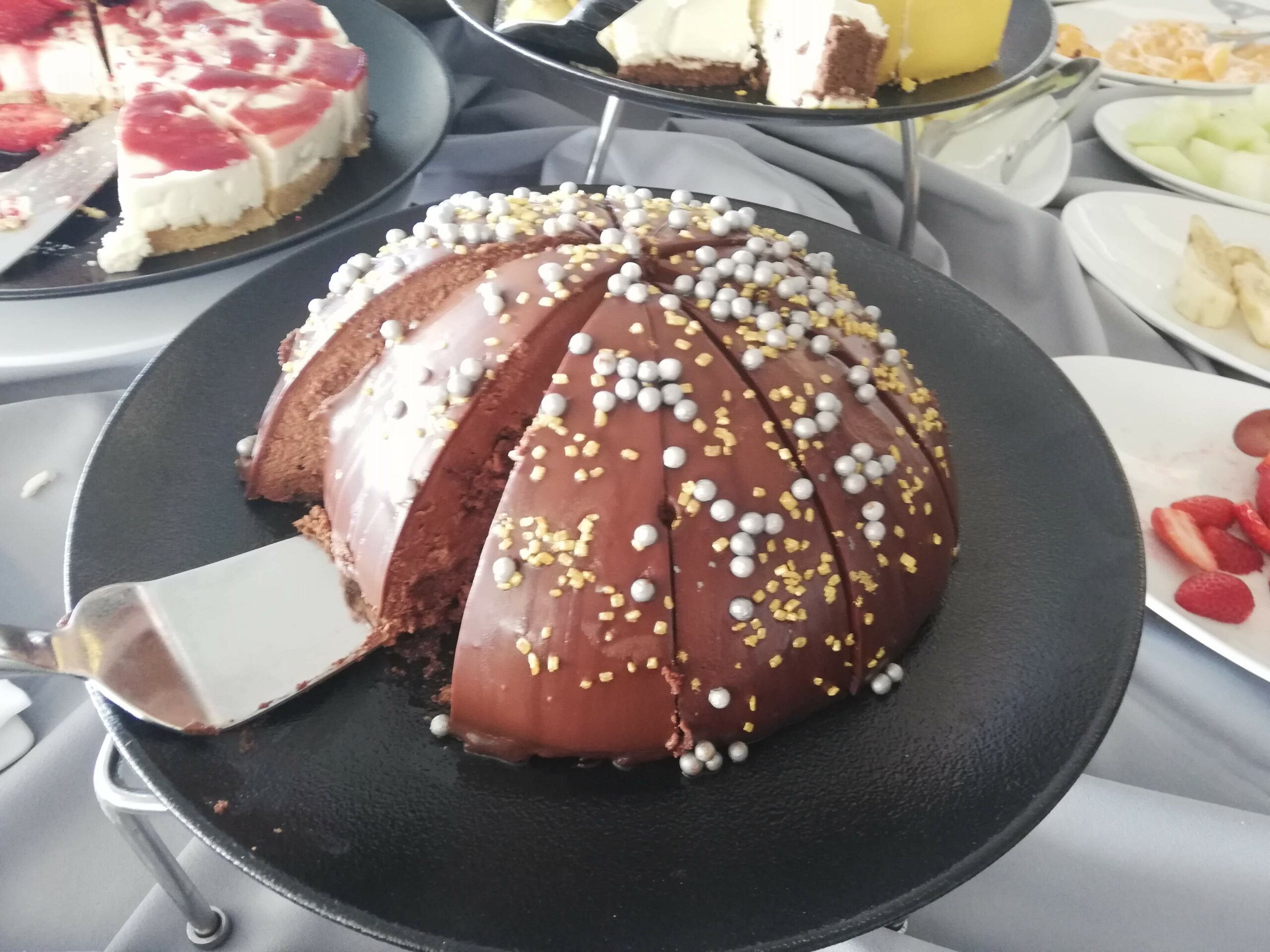 Kids Club
On Sundays, kids are being entertained by Nannuka.com. Activities, games, gifts and many surprises await your little ones. So you can just relax and enjoy your brunch. There's even a film screening at the Hotel's Screening Room, every Sunday from 16:00 to 18:00. Popcorn included!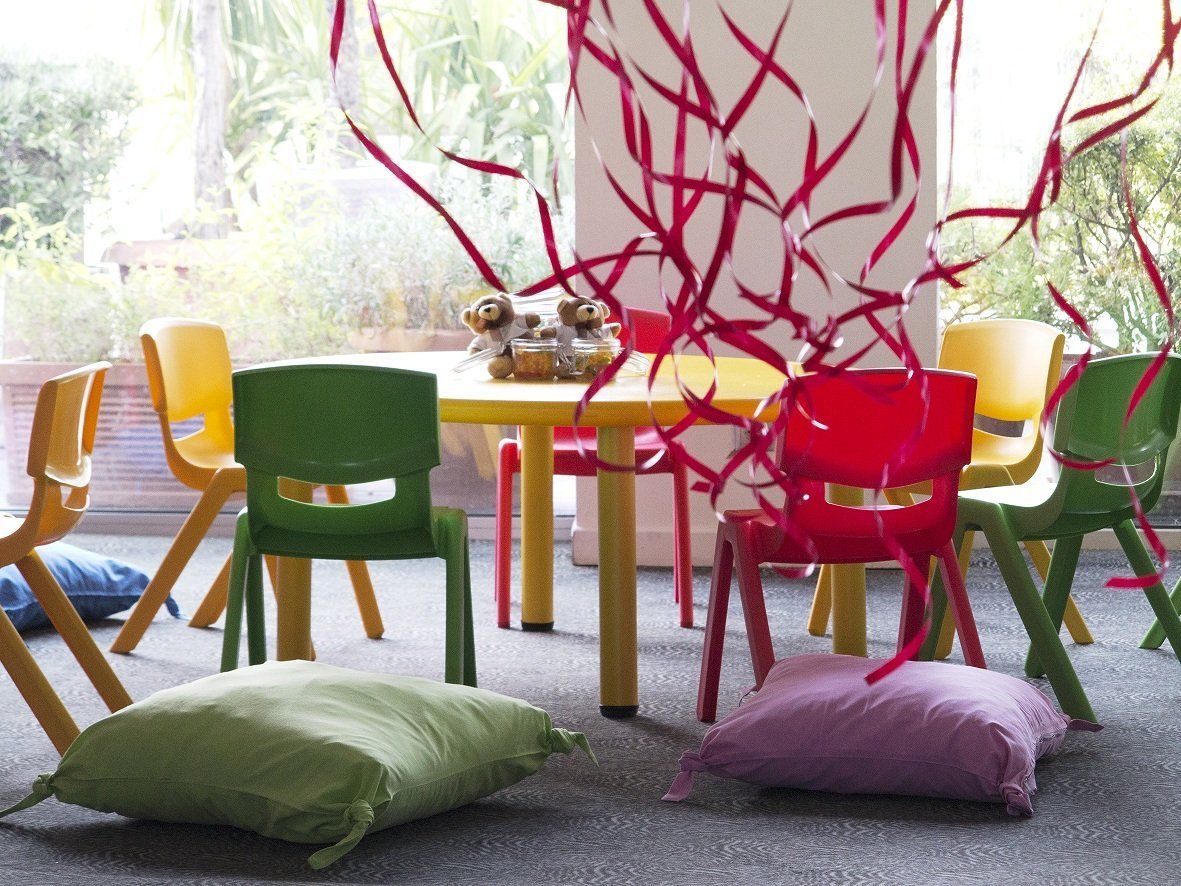 Our Experience
Our most recent Family Brunch in Athens was on a sunny December morning. Our large table in the La Suite Lounge (6th floor) by the window offered breathtaking views over Athens and even the sea and the islands nearby.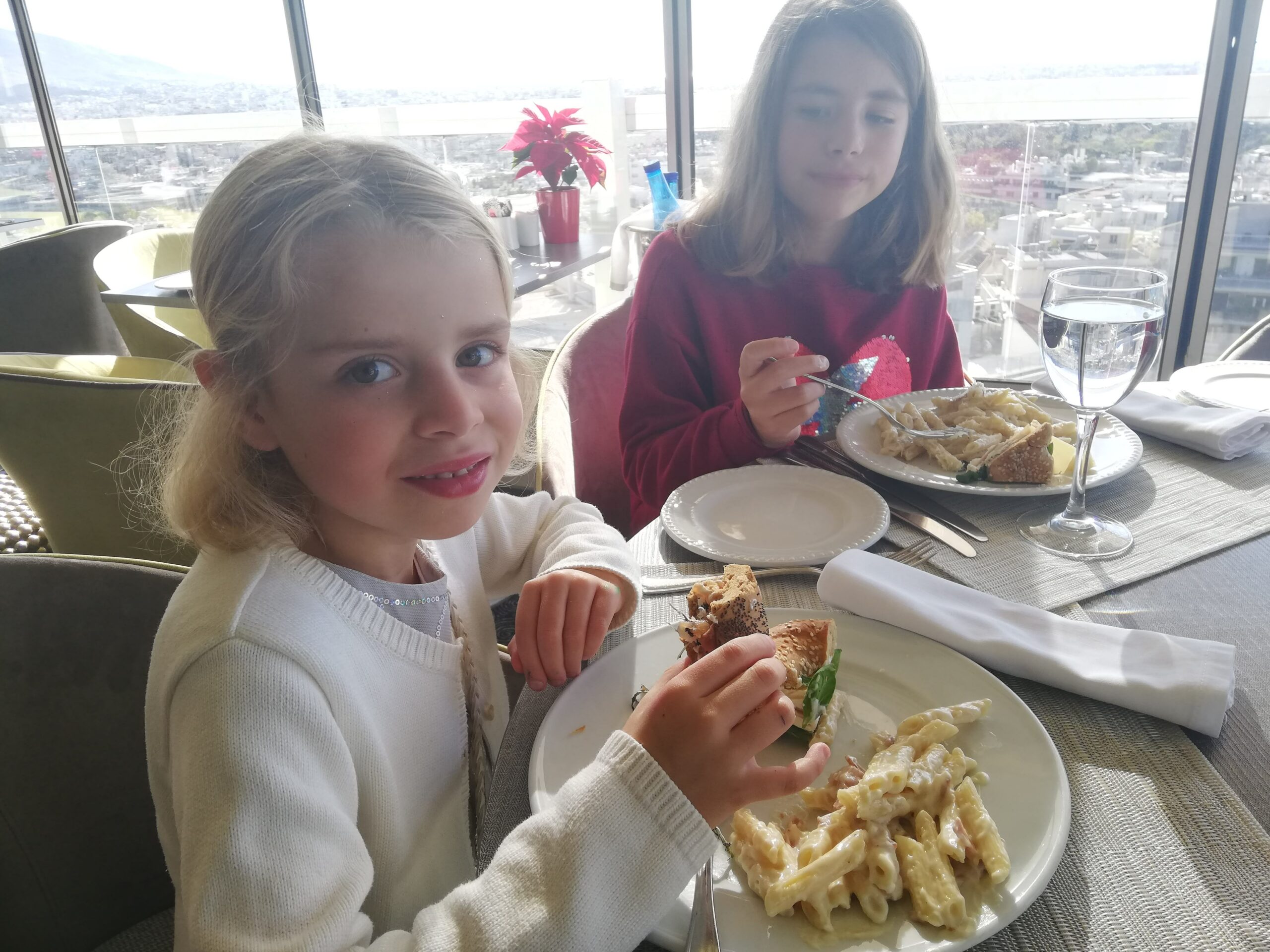 While kids helped themselves at the buffet, us adults had a relaxed coffee before starting to indulge in many classic brunch options. A nice touch was a healthy Energy Smoothie offered at the start of our brunch. We all loved talking to each other and having a quality meal together.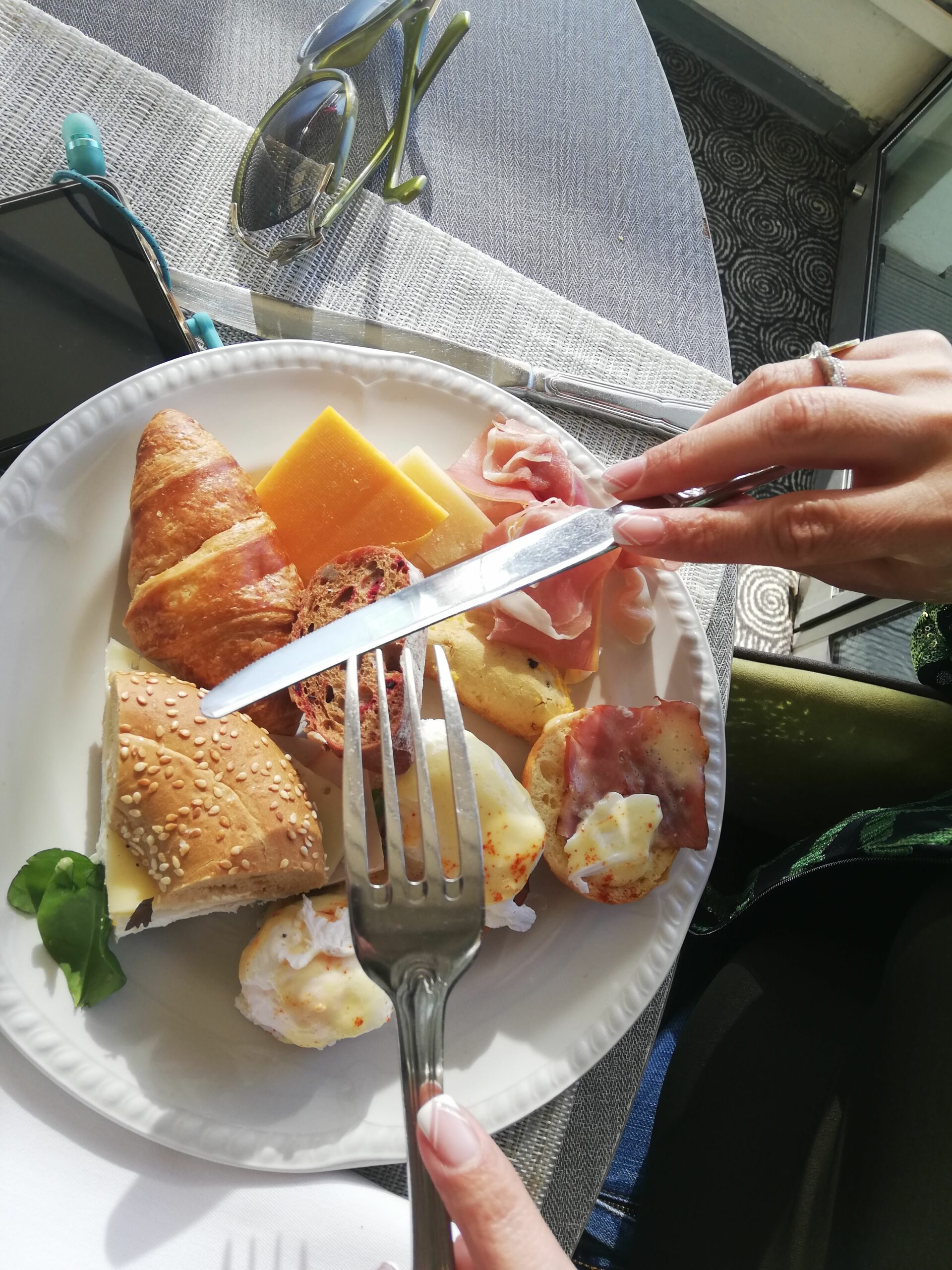 When the kids finished their meal they were off crafting and playing with the other children in the Kids Corner. Later in the afternoon, the kids watched a film in the movie theatre while we had more time to relax, talk and read a magazine. The service at La Suite Lounge was excellent and we found easy parking in the garage underneath the hotel. A Sunday Family Brunch at St. George Lycabettus Hotel is a great way to spend quality family time!
More Information Family Brunch in Athens
Sunday Family Brunch in Athens Buffet (filter coffee included) 25€
Kids up to 12 years 10€. Including Kids Corner with Nannuka.com – Activities, games, gifts & many surprises for our little friends.
Kids movie time & popcorn in the Screening Room every Sunday 16:00 – 18:00 Coming soon: Children's theatrical performance (every first Sunday of the month) In order to make your online reservation please click HERE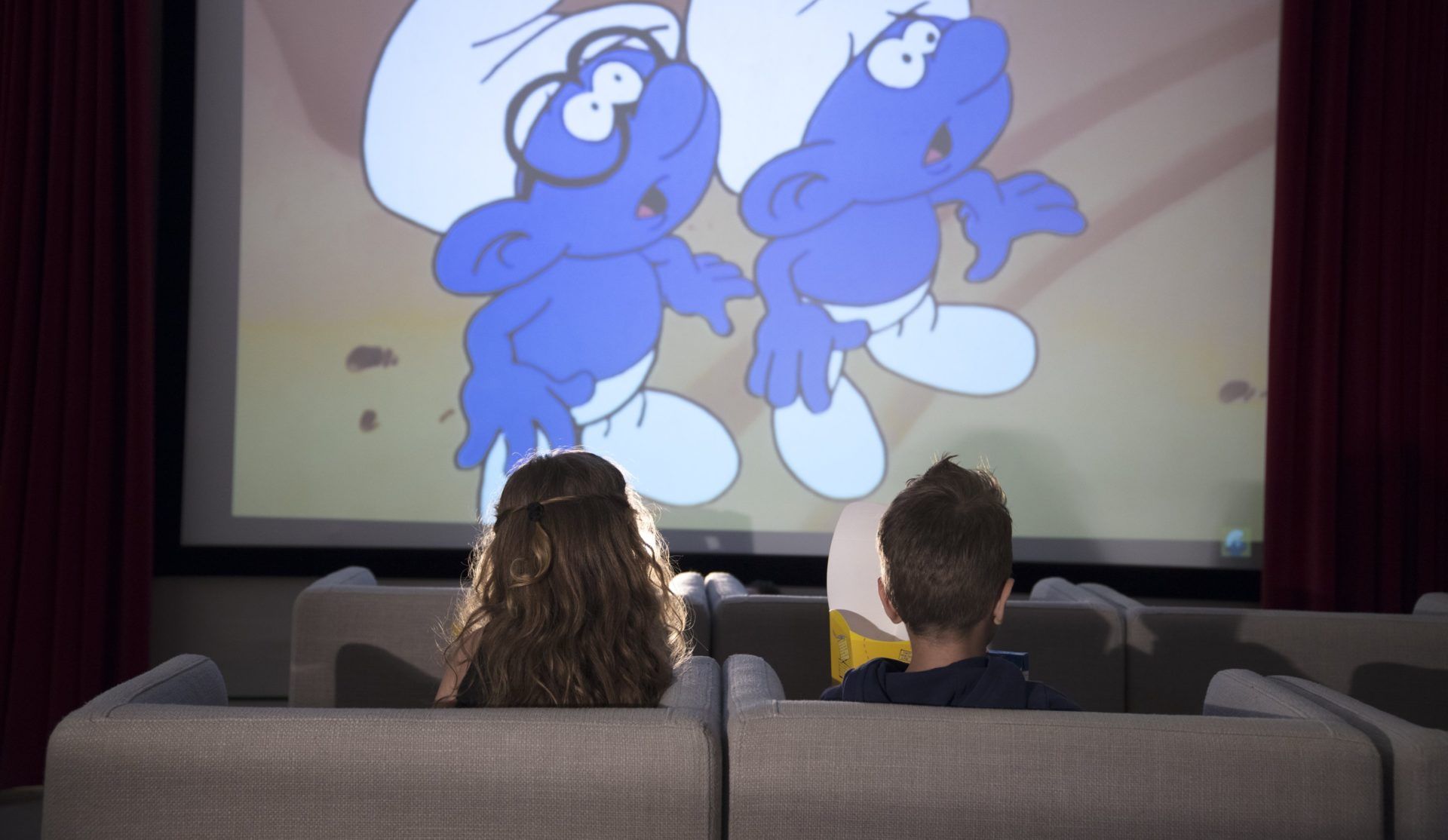 Walking around Athens is another favorite Sunday activity for my family. Click here to find a list of Top Things to do in Athens with Kids.
For more information about booking and prices of an overnight stay at the family rooms of St. George Lycabettus Hotel, please click here.