Last Updated on December 11, 2020 by Celeste
Of all the accessories we could pile on, we almost never leave the house without sunglasses. For one thing, it's nice not being blinded by the Greek sun, and they make every outfit feel more pulled together. Plus, they hide tired eyes better than any concealer ever could. If you're in the market for a new pair, I'd recommend you take a look at MessyWeekend sunglasses!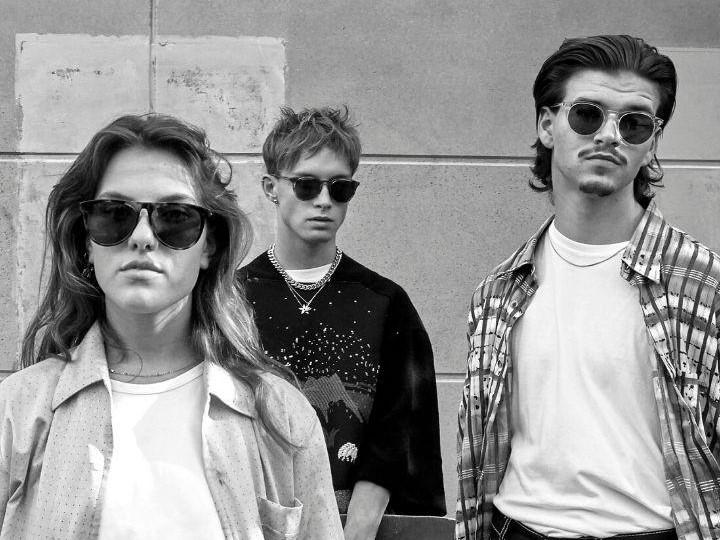 What's MessyWeekend
MessyWeekend is a new fashionable AND affordable eyewear brand from Copenhagen. Its style is Scandinavian minimalism. MessyWeekend's young founders wanted to create premium quality designer sunglasses that looked great but cost half the price. They also wanted their company to do something for the planet and that is why they created the Clean Ocean's initiative. Here's everything you need to know before buying a pair of MessyWeekend sunglasses!
MessyWeekend Collection
MessyWeekend sunglasses come in a huge range of different styles, shapes and colors – from classic black shades and lenses to funky clear frames or rectangular shapes and coloured lenses…. and everything in between! Some are timeless, some are current, but they're all going to go great with your 2021 winter and summer outfits! Ordering sunglasses online can be tricky. But on the website, you'll find all specifics regarding size and face shape making it very easy to measure and to order the right pair.
As well as sunglasses, MessyWeekend also specialise in beautiful filter glasses (and who does not need a pair of screen glasses these days!) snow goggles and snow accessories. All MessyWeekend sunglasses (and goggles, too) offer 100% protection against UV-A and UV-B rays. What I really love is that this Danish company also works to do their bit for the planet.
Clean Oceans
For every pair of eyewear or goggles sold, MessyWeekend donates to clean the equivalent of 100 plastic straws (or 5 plastic bottles or 10 plastic bags) out of our oceans via the NGOs Plastic Change and ReSea Project. For a conscience parent living close to the sea, plastic pollution and sustainable waste management is an important subject for me. You can read more about the Clean Oceans initiative here.
MessyWeekend LIV Sunglasses Review
When MessyWeekend reached out to me to review their sunglasses, I was a bit overwhelmed with their dazzling online collection. There's a lot of versatility in the collection—something stylish for every face-shape.
I finally picked the vintage-inspired bestseller LIV from the Squared sunglasses selection, a classic looking shade that comes in a matt finish. Next step was its color. I opted for an all-black design but LIV also comes in pink, tortoise and horn. The warm lenses have full UV400 (UVA+UVB) protection, and the combination of the light transparent and gradient structured acetate frame gives an exclusive look.
These LIV sunglasses are 85 Euro (box and mask included), and they're sent right to your house. The glasses are tucked securely in a microfiber cloth you can use for cleaning your lenses. And the recyclable box is made from heavy cardboard so there's no worry about your sunglasses arriving broken.
Shipping and delivery were impressively fast with MessyWeekend (free shipping over 39 Euro and free express home delivery & 45 day returns to the EU & UK). My parcel arrived quickly! PS. The sunglasses come with a 2-year warranty.
I loved them instantly, so I did the natural thing: wore them until it got dark. Admit it, these MessyWeekend LIV Sunglasses are awesome!
What kind of sunglasses do you have?
You can grab 10% off your first order if you sign up for the MessyWeekend Newsletter, so make sure you take advantage of that deal if you are looking to buy a pair of shades – you can check out their full range here!
I received a courtesy product from MessyWeekend Copenhagen in exchange for my honest review. All opinions expressed here are my own