I discovered Little Owl Tours several months ago when I was looking for original family walking tours about Greek Mythology and Ancient Athens. Little Owl is the idea of Jessica van der Does, a Dutch archaeologist and state-licensed guide. I met up with Jessica to talk about Greece with kids and about her family walking tours in Athens.
Meet Little Owl Tours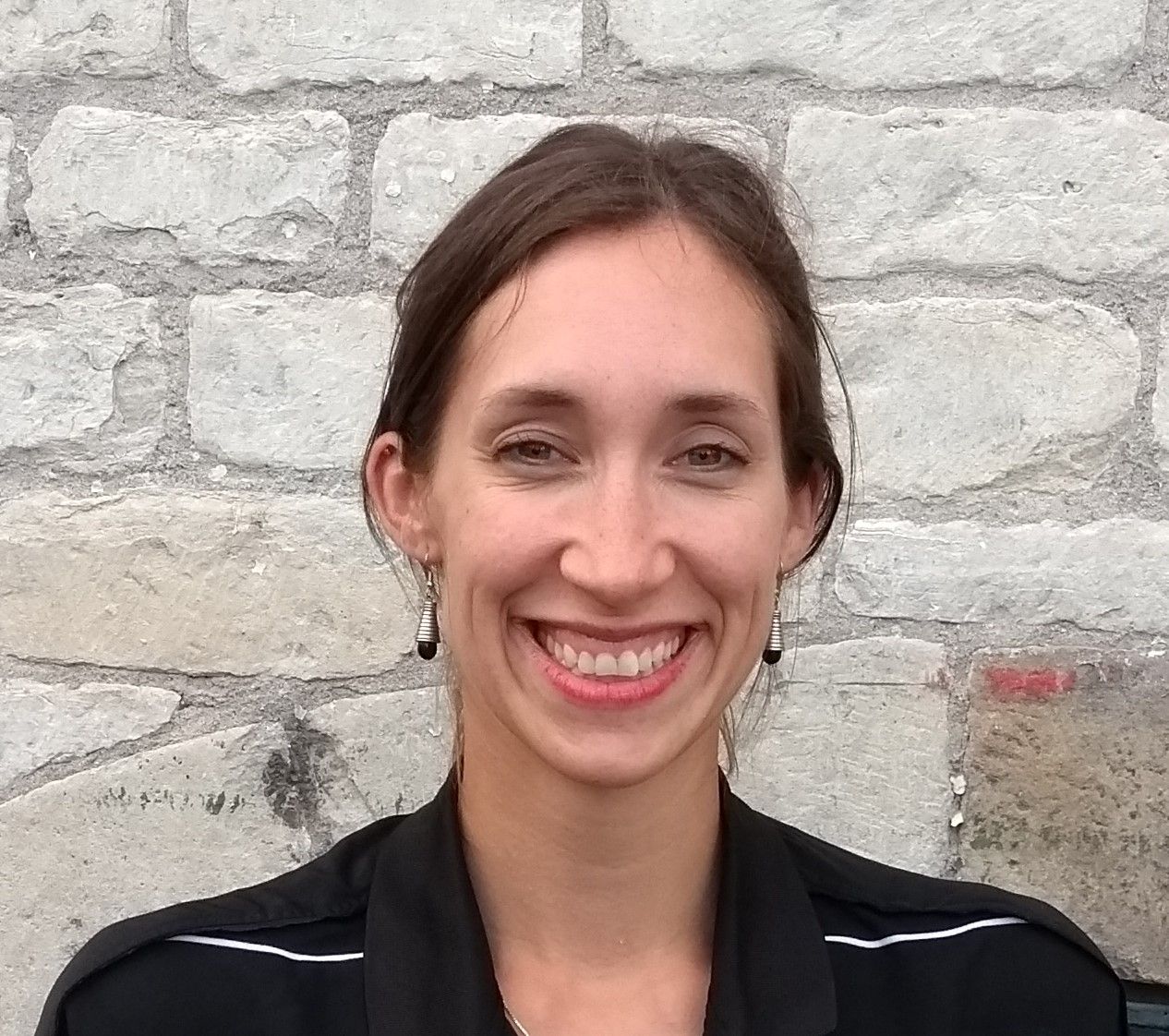 Tell us a bit more about yourself, you are originally from Holland, how did you end up in Greece?
I had my first Greece-experience during my studies Archaeology at the University of Amsterdam. In the second year of my Bachelors, I had to choose a hands-on archaeological summer project. I actually wanted to go to Israel, but this was a project from another university and it didn't have any free spots left. Then there were two options left, I could join an excavation in the Netherlands, or I could go to Zakynthos for a field survey.
Although I didn't know much about Greece, a Greek island sounded more attractive than an excavation in the clay grounds of the Netherlands. So, without any background information and expectations, I signed up for the field survey in Zakynthos. It was a life-changer.
I fell in love with Greece, with its history, archaeology, mythology, food, people, landscapes and the Mediterranean lifestyle. I attended more field projects in Greece and when I finished my MA studies in 2012, I decided to move to Athens for six months to learn Greek. I got stuck and these six months are now more than seven years.
What is the place that you love most about Athens or Greece?
Greece has so many things to see and discover that picking one place is very difficult. My favorite island so far is Amorgos. I love the atmosphere on the Cycladic islands with the contrast and simplicity of sky blue and white. Amorgos is not too touristic yet and the rough landscape is impressive.
I live in Piraeus, and in my everyday life, I like to walk. One of my favorite walks is along the coastline from Mikrolimano, Kastella, to Pasalimani. You can see Athens with the Acropolis from afar and the smell and the view of the sea is relaxing. When the weather is good, there are many small sailing boats on the water, and it doesn't feel like you are part of a metropole but outside of the city.
From your experience, what do your guests love most in your family walking tours?
It's hard to speak for my guests but what I hear is that people appreciate the storytelling and the links to their everyday life. I believe it's important to create short stories with a mix of history, archaeology and mythology in order to build a context around the ancient monuments.
Why should families choose a guided tour?
In my opinion, it's an easy and relaxed way to visit a site or museum, especially when you have kids. First of all, you will appreciate the monuments better when you hear the background stories, you can place them in a context and understand why and how they were built and used. Of course, you can visit a museum or archaeological site yourself, read the signs or read a travel guide, but I believe that you will never read as much in the same amount of time than that you hear when you have a guided tour.
A live guide can point to some details and answer your questions when something is not clear to you or in case you want more information. A tour in your mother language from a native speaker (in this case Dutch) is also nice when you are travelling with children. Plus, it's easy to have a guide because you don't have to prepare yourself, you don't have to read, only to listen and enjoy what you see around you.
You are a parent yourself. Why do you consider Athens suitable for kids?
The historical city center of Athens has lots of pedestrian and green areas where children can easily walk, run and play without dangers of traffic. In general, Greeks love children, so they can be loud and noisy, and nobody will mind.
What will teenagers love most about Athens?
Based on my experience, teenagers love mythology (and Percy Jackson). In Athens this will come to life on the many archaeological sites and museums.
Are you travelling with teens to Athens? Have a look at Things to do in Athens with Teens
Tell us a secret about Athens?
It looks like chaos but around every corner there is a hidden real quit courtyard with a bar where you drink a coffee for hours.
Tell us a secret about one of your tours?
Our tours are designed to entertain exclusively in Dutch and German. Joining a tour should be a relaxed and fun experience with lots of stories and visuals.
The best time to join a tour with you in Athens?
I suggest March and November. No high season, less touristy, cheaper entrance fees and when you are a bit lucky, very good weather for the time of the year.
Which tour do you recommend for families?
All tours are suitable for families. Our tours take 2-4 hours, so this is a timespan that's doable for children. Of course, it also depends on the age of the children. For younger children I would recommend the Acropolis tour. This tour is outdoors, they can run, play and be loud without any problems, and the tour takes only 2 hours.
For children from about 8 years old it's nice to combine it with the Acropolis museum. In the museum there are lots of videos and extras for children to make the museum more attractive, like a LEGO reconstruction of the Acropolis!
Little Owl Tours leads exciting walks through Athens' highlights. Little Owl believes that everyone, little ones as well as adults, love to hear stories. By telling colorful stories about the history of Athens, Little Owl Tours have an exciting and friendly character.
So, let us guide you through the mythical and historical roads of the Greek capital! Little Owl's tours are exclusively in Dutch or German. A Little Owl group is always a little group, with a maximum of 15 persons, to create a unique visiting experience.
Family Walking Tours in Athens
Do you want to meet the mythological and legendary figures of Athens? Join Jessica right in the very heart of the Greek capital. Her tours are ideal for those who want to explore the city on foot, have limited time and love Greek mythology and storytelling.
These are some of the sights that you will explore with Little Owl Tours: Parthenon, Temple of Athena Nike, Odeon of Herodes Atticus, Erechtheion, Theatre of Dionysus, Propylaea and the Acropolis of Athens.
Book the Skip the line Acropolis Walking Tour with a Dutch Guide
The Little Owl Skip the line Acropolis Walking Tour takes you to the theater of Dionysos, the Odeion of Herodus Atticus and the Propylaea. It will also take you to the top of the Acropolis where you will learn more about three temples: the Parthenon, the Erechteion, and the Nike Temple. Discover the tricks the architects used to build the monument and hear the myths that surround them. The Acropolis tour ends on top of the hill, where you can enjoy a 360° view of Athens.
Click here for more information and to book Little Owl Skip-the-line Acropolis Walking Tour
For a comprehensive guide of family tours and activities for kids in Athens, please go to Top things to do in Athens