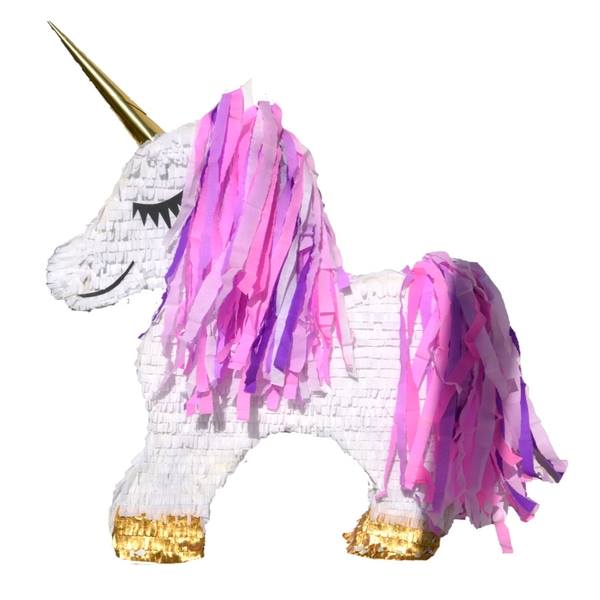 Pinatas and Anthomeli
The We Love Pinatas brand is part of the Anthomeli group and creates unique handmade Pinatas. Anthomeli is and awarded family company that consists of Greek mother Maria and her two daughters Callie and Kathy, two renaissance women that build a small imperium providing crafts and party ideas, materials and products, event planning and more in Greece.  The extensive Anthomeli Blog is a Family Travel and Lifestyle platform also offering tips and inspiration for home, school, garden en anything else related to kids and parents. The Travel section is a reliable resource for the Greek market in the Greek language focussed on Greece and Europe. I met the Anthomeli team several years ago via our mutual membership of Travel Bloggers Greece where we share a passion for Family Travel and Greece.

Pinatas
Although piñatas are nowadays thought of as a fun activity for parties, they have a long, rich history. There is some debate but it appears that their origin is not Spanish but Chinese. The Chinese version was in the shape of a cow or ox and used for the New Year. It was decorated with symbols and colors meant to produce a favorable climate for the coming growing season. It was filled with five types of seeds and then hit with sticks of various colors. After the piñata was broken, the remains were burned and the ashes kept for good luck. The tradition arrived in Europe in the 14th century where it was associated with the Christian celebration of Lent; in Spain, the first Sunday of Lent, "Piñata Sunday", became a celebration known as the Dance of the Piñata. As the word's Italian origin indicates, pignatta meaning "earthenware cooking pot", the Spanish initially used a plain clay container, before starting to decorate it with ribbons, tinsel, and colored paper. The origin of the Italian word is thought to be linked to the Latin word pinea, "pine cone. (Source: Wikipedia)
Piece of Cake
Pinatas are not part of Greece's heritage but are extremely popular on birthday parties. My daughter had one on her party wishlist too and so it happened that we asked some ideas from We Love Pinatas. It was very hard to choose from the examples that Callie sent us. Basically, anything, any theme or character is possible. We finally decided to stick with the birthday theme and We Love Pinatas created a wonderful piece birthday cake for my child full of color and shiny detail. The pinata was delivered and wrapped up for easy transport and accompanied by a wooden stick beautifully decorated and instructions on how to play the pinata game.
The pinata may have been the best part of my daughter's birthday celebration. The anticipation and the hidden candy inside were a large part of the fun, reaching its highlight when the kids got to smash up the unlucky handmade beauty.  Be careful when a bunch of little ones swing the wooden stick around!
Let's blog party!
If you are in Greece and you are looking for an original handmade pinata for a birthday, Christmas, Easter Halloween or any other kind of party, check out the We Love Pinatas page (in Greek).  The design can by anything; from watermelons to Christmas trees or your kids' favorite superhero and prices start at 32 Euro.  For other affordable ideas and inspiration for birthday parties, baptisms or other celebrations, have a look at the Let's blog…party page or Anthomeli.