Last Updated on September 29, 2020 by Celeste
I love cosmetics that are organic, baby-friendly and practical. I prefer products that can be used by both myself and my children. It saves time and cupboard space. Multi-purpose products for the whole family are also practical during traveling.
Soap bars are my favourites (no liquids during travelling!) and products based on Greek olive oil too. Multi-functional creams, such as creams for hands and face, are very practical and I love ointments that have many purposes.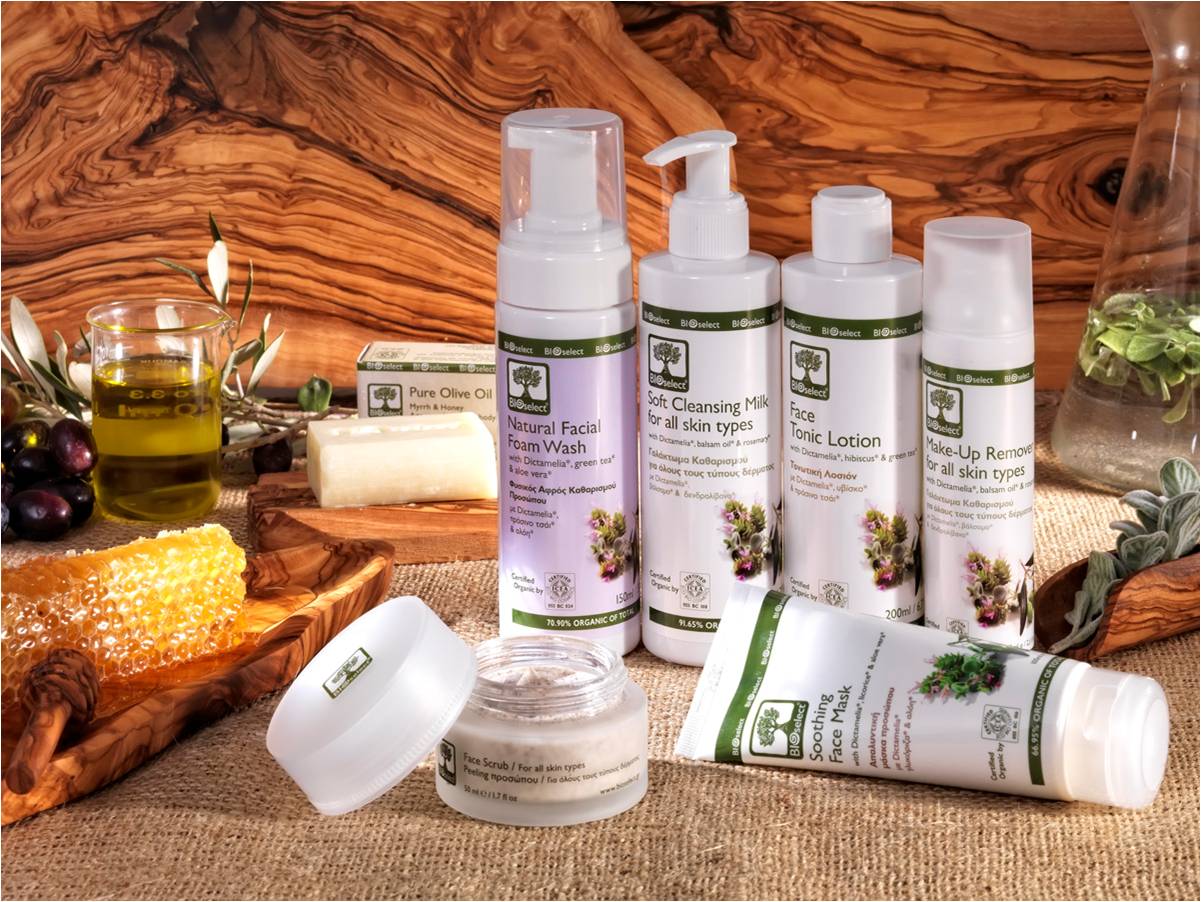 Bioselect
Recently, I was introduced to the products from Bioselect, a collection of certified organic cosmetics from a company in Crete. Crete has one of the most interesting ecosystems in Europe and a lot of the herbs are endemic to Crete.
Dictamus, for instance, is only found in the mountains of Crete. Hippocrates and other great ancient doctors have discovered the benefits of using Dictamus nearly 2.500 years ago. Bioselect uses Dictamus in their products, something that I had not yet seen before in other brands.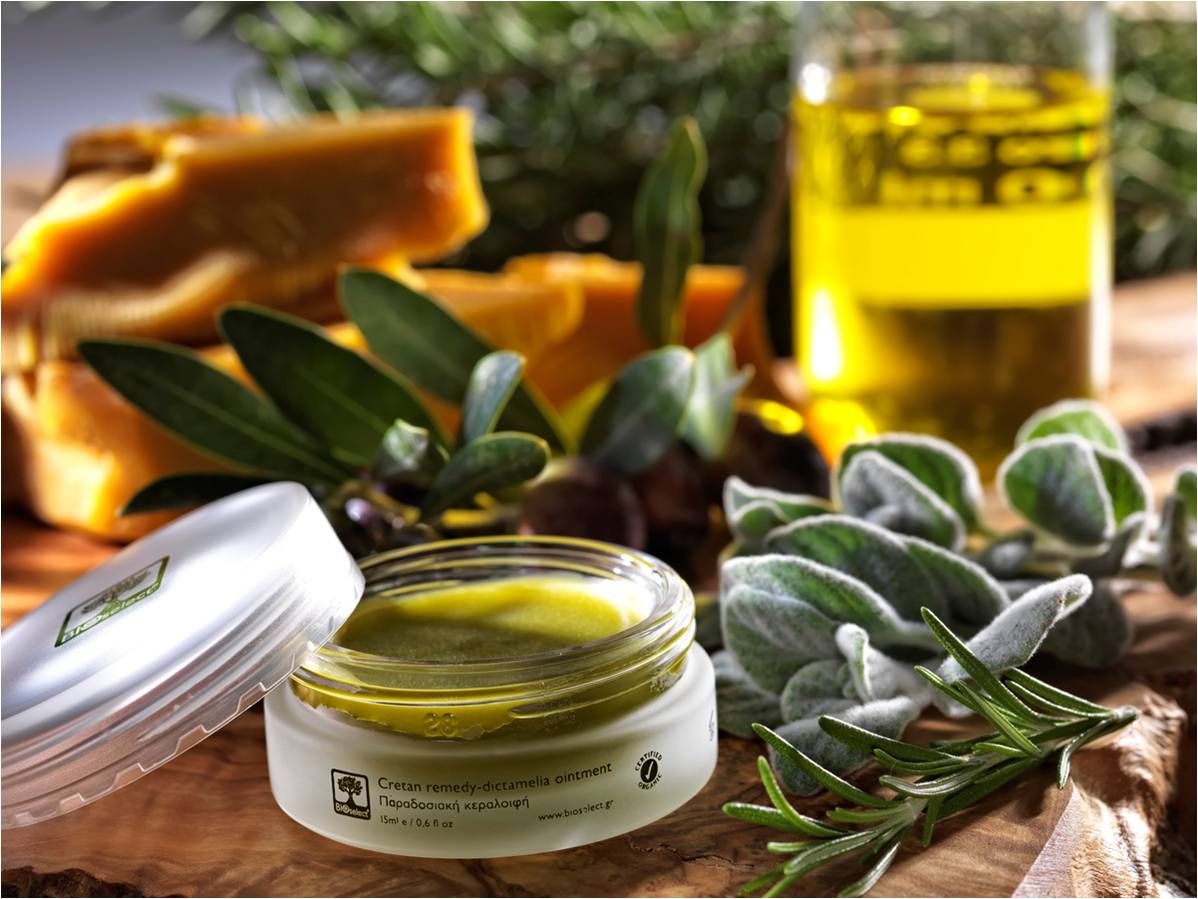 We tried several Bioselect products, and we loved how soft they are for the skin. The makeup remover was especially effective and it comes in a practical bottle, also handy for travelling. The hand cream smells amazing and is 87,4% organic. I was surprised by the natural lifting cream. The cream was very well absorbed by my skin and left a mat result.
For all our unboxing videos and Bioselect product reviews, scroll over to 'Products' on our Instagram Stories.
The product line
Besides the above-mentioned products, there is also a range of hair products and elixirs, facial masks, sun care products based on olive oil and tanning oils based on carrot and walnut oils, essential oils, shaving creams and natural lip balms. This is the list of the Bioselect range:
1.Keraloifi 2.Lip Care 3.Face Care 4.Hair Care 5.Body Care 6.Spa Care 7.Men's Care 8.Baby Care 9.Sun Care 10.Essential Oils 11.Base Oils 12.Ready to fly – Special size products 13.Special Gifts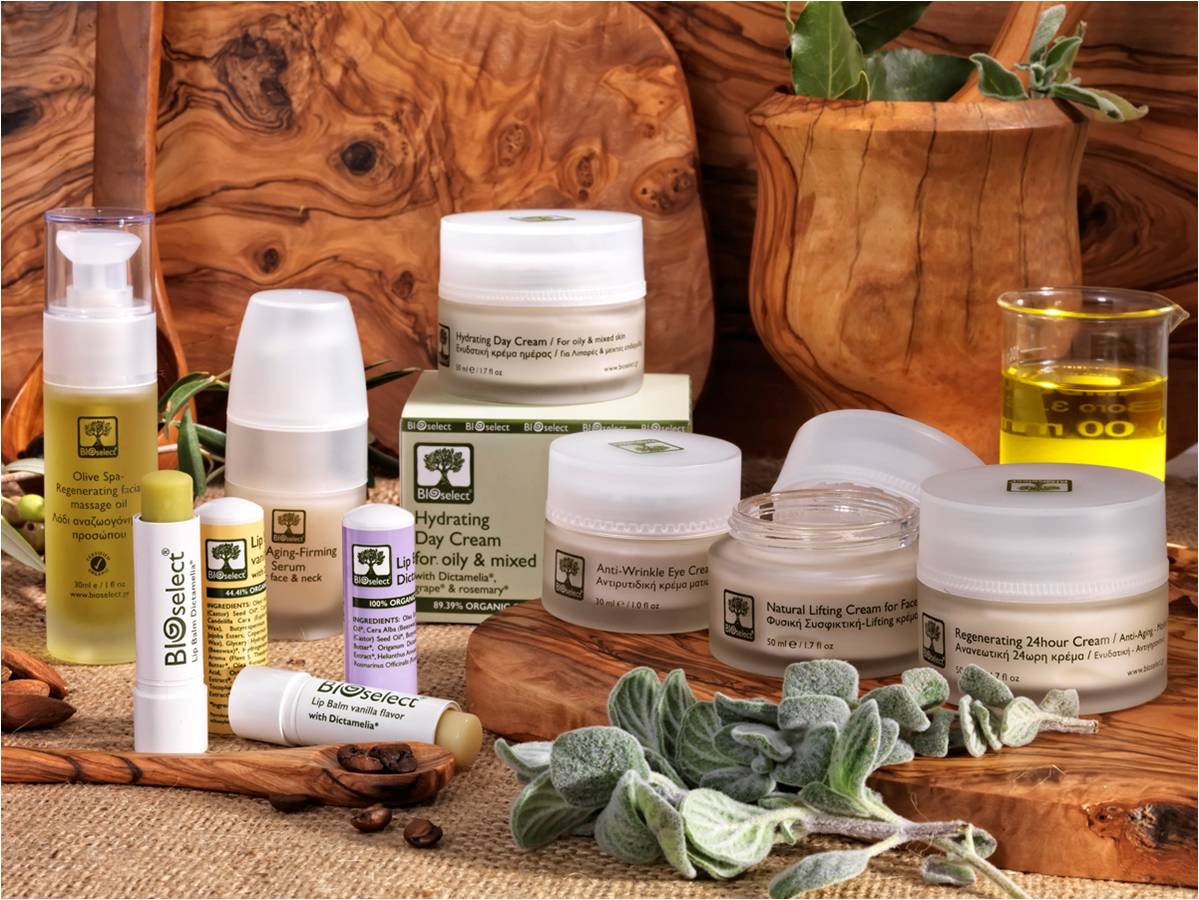 All Bioselect products are safe and suitable for children. Are you in Greece with baby? There is a special baby line called Baby Happy Hour.
Finally, Bioselect is remarkably affordable and competitive. Add to that the vegan, not tested on animals and Made in Greece aspect, and you have a winning product line!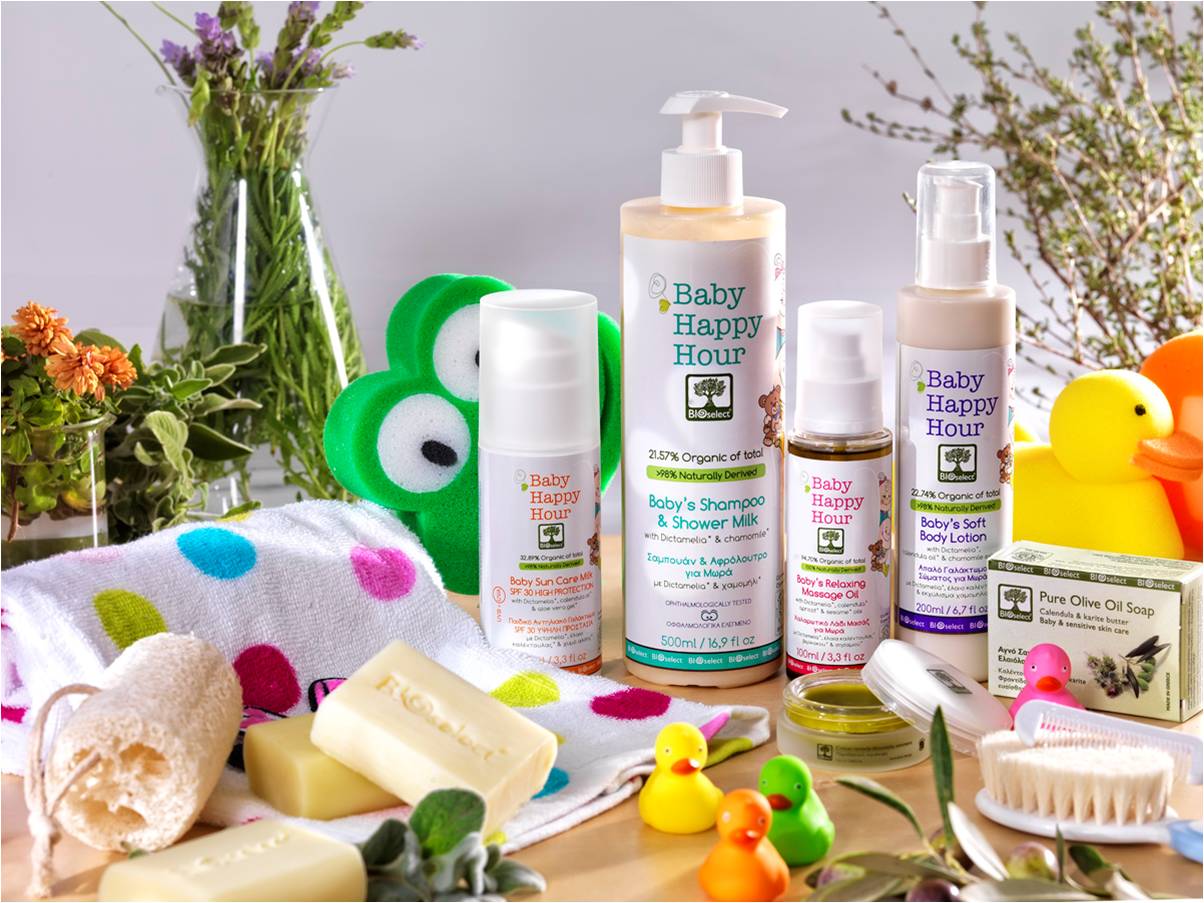 For more information about the Bioselect certified eco bio cosmetics, email [email protected] or head over to bioselect.gr and order your products from the Bioselect E-shop.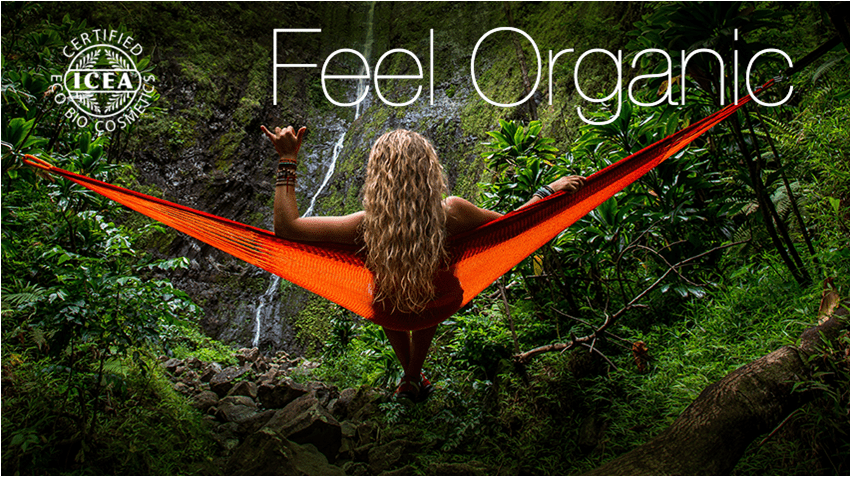 Interested in natural and affordable Made in Greece cosmetics, baby products or body care? Pin it for later!
Related post: Greek Olive Oil Soap
*Disclaimer: I was provided with complimentary products of Bioselect in return for my honest review. All thoughts and opinions expressed herein are my own and not influenced by the developing company, and/or its affiliates, in any way*