Last Updated on August 8, 2023 by Celeste.
Greece's Top Hotels for 2023 are included on the list of the 2023 Travelers' Choice Awards by TripAdvisor. This list unveils the Best of the Best Hotels based on reviews from real travelers.
Running the 21st edition of the Travelers' Choice Awards, TripAdvisor honored Greek hotels in five subcategories including Top Greek Hotels, Top Greek Luxury Hotels, Top Greek All – Inclusive Hotels, Top Greek B&Bs and Inns, and Top Greek Small Hotels.
Greece's Top Hotels for 2023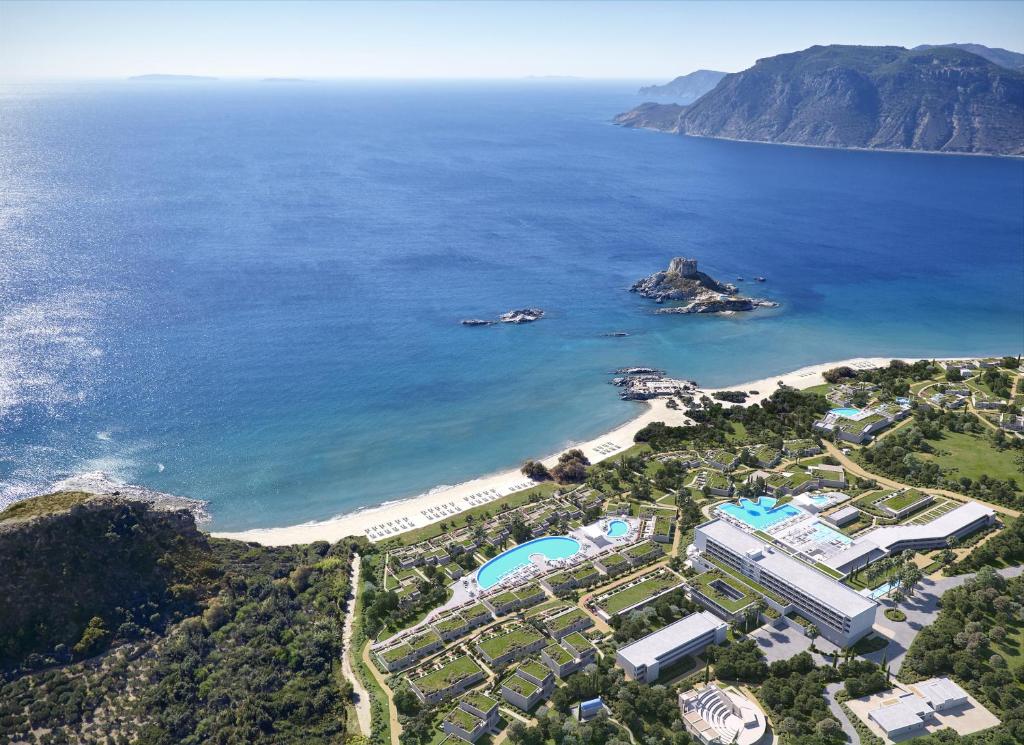 Lindos Blu Luxury Hotel & Suites, Rhodes – adults only
Saint Andrea Seaside Resort, Paros
Sani Asterias, Sani
Kantouni Beach Boutique Hotel, Kalymnos
Asterion Suites & Spa – Designed For Adults, Crete
Andronikos Hotel Mykonos, Mykonos
Bourtzi Hotel, Skiathos
Boutique 5 Hotel & Spa, Rhodes – adults only
For more information and prices, click on the name of the individual hotels.
Featured photo: Sani Resort