Last Updated on August 3, 2023 by Celeste.
Athens city break? Yes! The Greek capital is once again among the 10 best-value cities for travel in Europe this year, according to the UK's annual Post Office City Costs Barometer for 2023. The barometer identifies the European cities offering the best value for money in terms of travel accommodation and food prices.
Athens City Break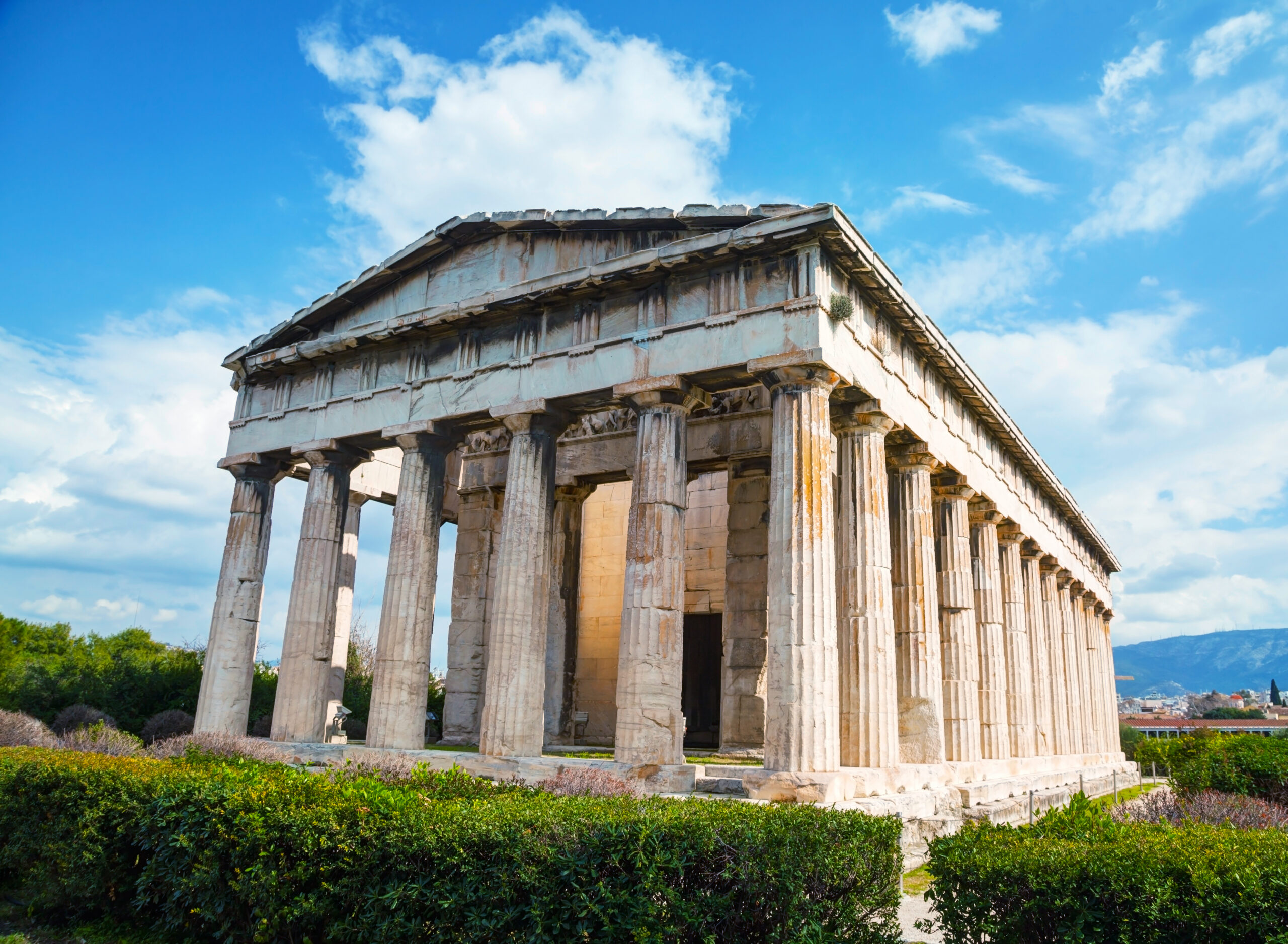 Athens is a great city for a visit with the family. The Greek capital is full of world-famous monuments such as the Acropolis and the Ancient Greek Agora. The archaeological sites and museums of Athens display some of the most important archaeological findings of the Ancient Greek world.
Read also: Greece is a great destination for families all year round
Things to-do in Athens with Kids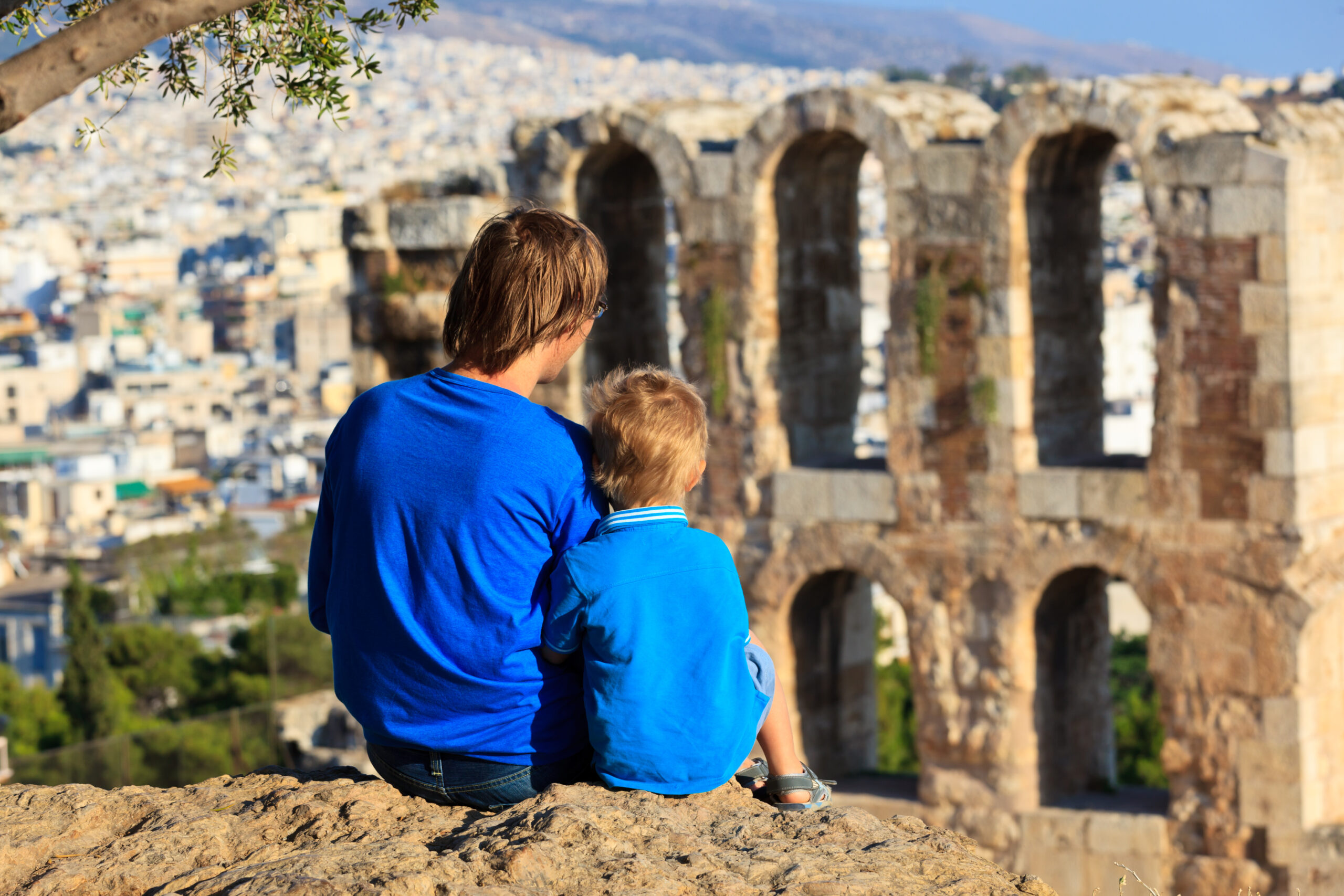 Athens offers lots of fun things to do for kids. From the national gardens, street train, fun parks, and treasure hunts to fun museums such as the Museum of Illusions or the Children's Museum of Athens. Here below, we've listed some of our favorite activities:
Where to stay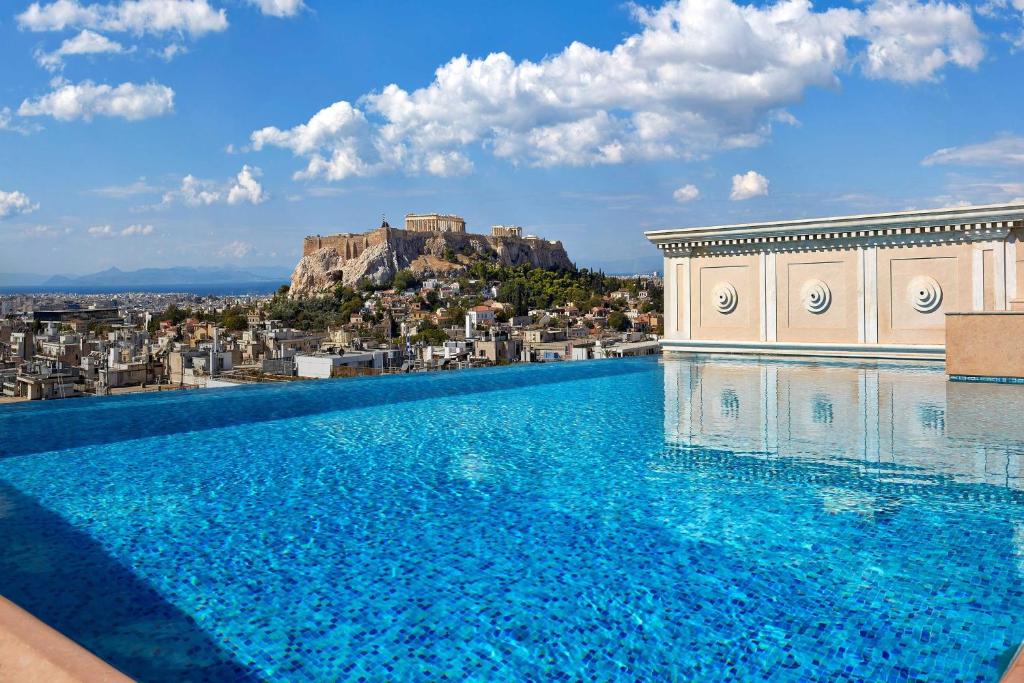 Athens has many family-friendly hotels to choose from. Many of them are located in the historic center, at walking distance from all the famous monuments. If you want to combine your city break with the beach in Athens, you can opt for a hotel on the Athens Riviera. Here are some of our favorite hotels in Athens:
Athens with Tot's and Teens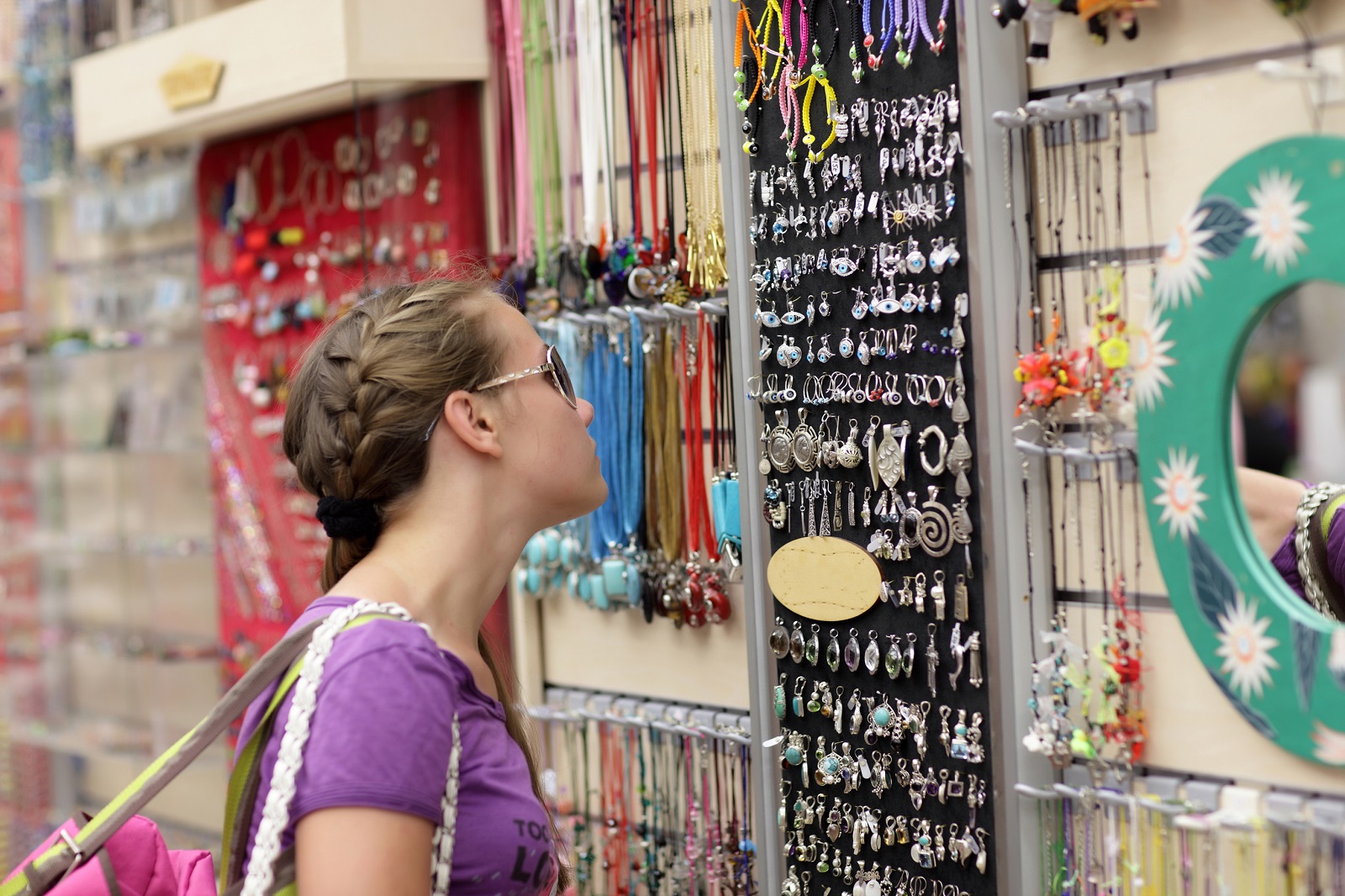 There is something to do for everyone in Athens. From tot's to teens, in Athens, your family will not be bored. Take a look at these suggestions:
Hungry during your city break with the family? Head over to one of the many family-friendly restaurants:
I have lived in Athens for 25 years. My kids are born and raised here. I am sure that you will enjoy my adopted hometown. Have a great city break!