Last Updated on April 2, 2023 by Celeste.
Greece is a year-round destination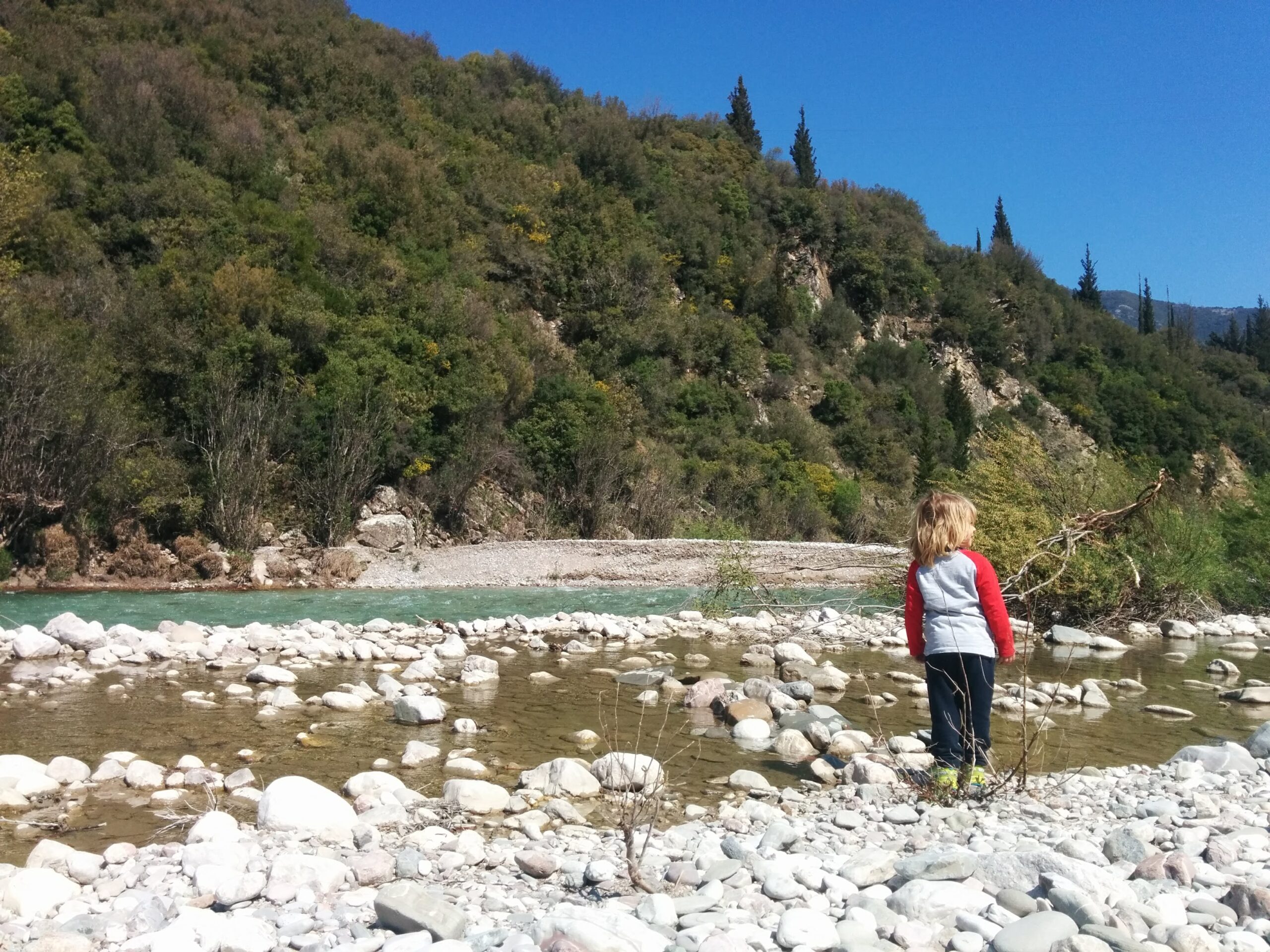 Did you know that you can enjoy holidays in Greece during all seasons?! Summer, spring, autumn, or winter, all seasons promise amazing family experiences. Some Greek destinations guarantee relatively warm temperatures and sun all year round, which makes them a delight to explore.
The islands of Rhodes, Crete and are such places. They have a very mild climate, and you can swim in the sea until October. Athens is colder, and sometimes it even snows in winter. But even the Greek capital enjoys many days of sunshine and high temperatures in the winter too! Greece truly is a destination that can be enjoyed throughout the year!
Read also: Here is why we believe that autumn in Greece is great!
Over the years, we have been able to explore a lot of less famous Greek destinations, all of which are suitable for other seasons but summer. Think of the Epirus region, the Pelion, Evia, but also the Peloponnese and mainland Greece or the cities of Athens and Thessaloniki. On this blog, you'll find reviews of these trips.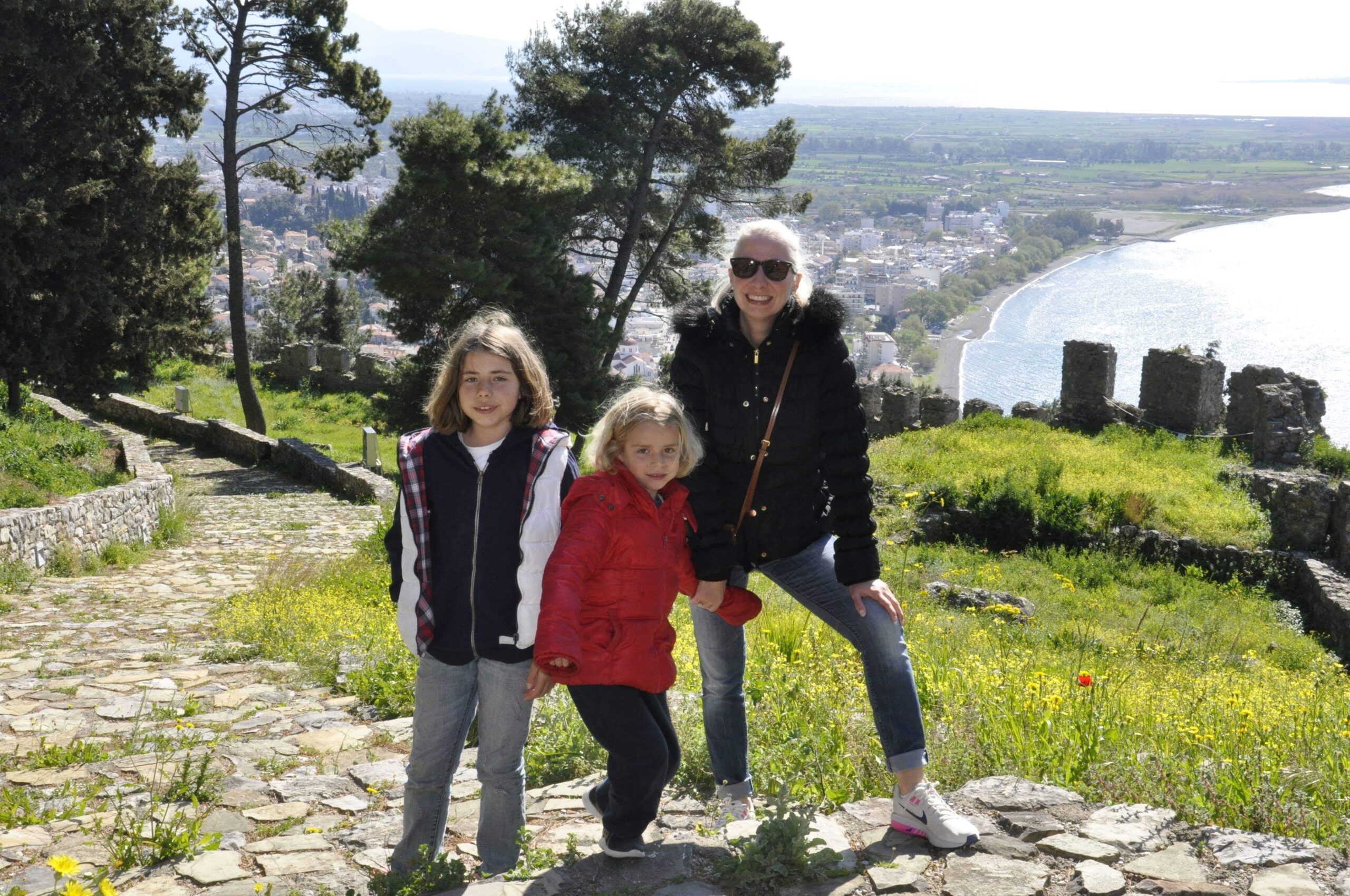 Here below I have listed some ideas for families visiting Greece in all seasons:
Ideas for Greece 365 days a year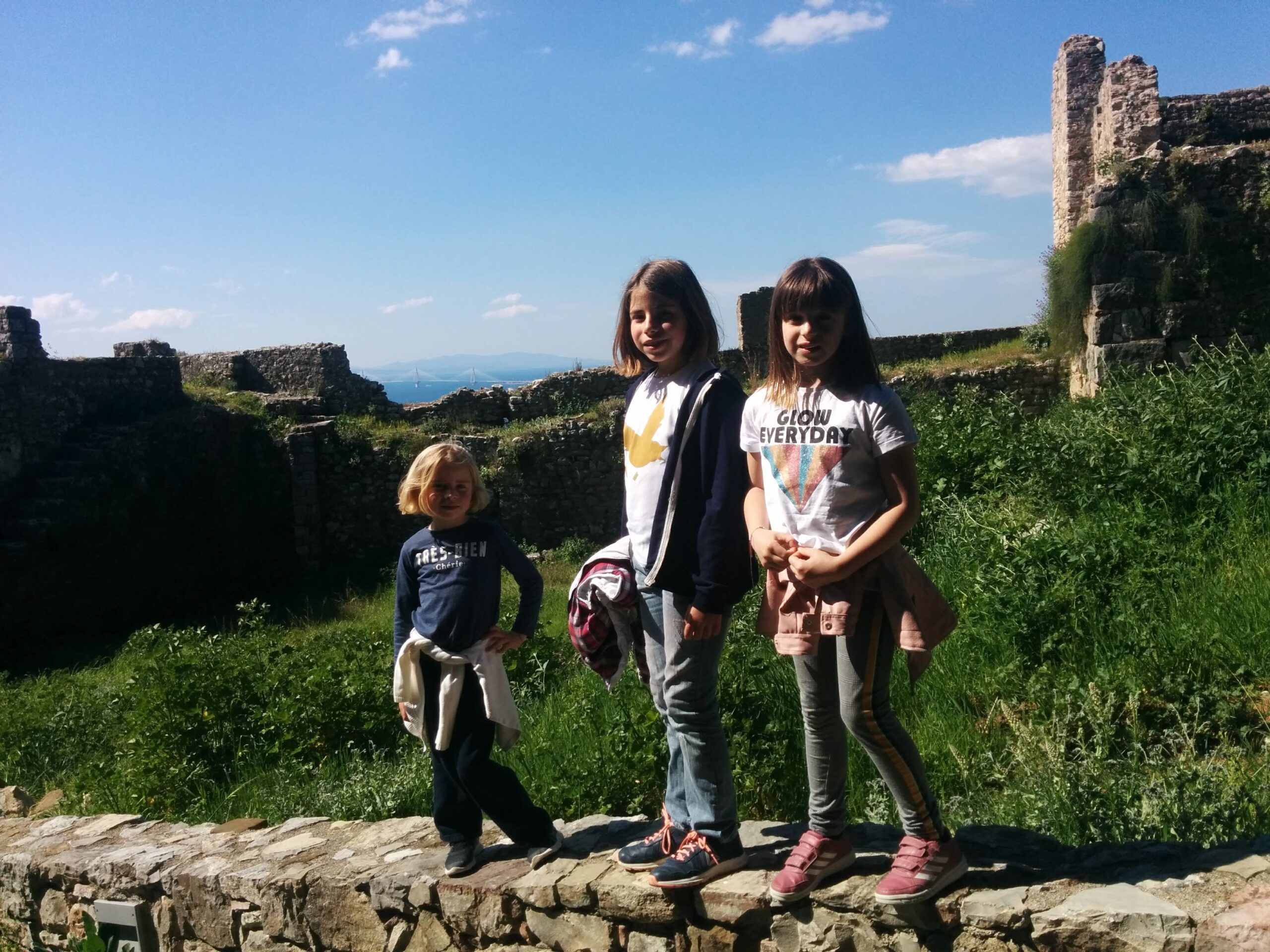 Greece is an ever-evolving sustainable destination, accessible 365 days a year. Travelers of all ages, from all over the world, especially families, can find a multitude of alternative and thematic tourism options here.
Here are some thematic tourism options that the entire family will enjoy: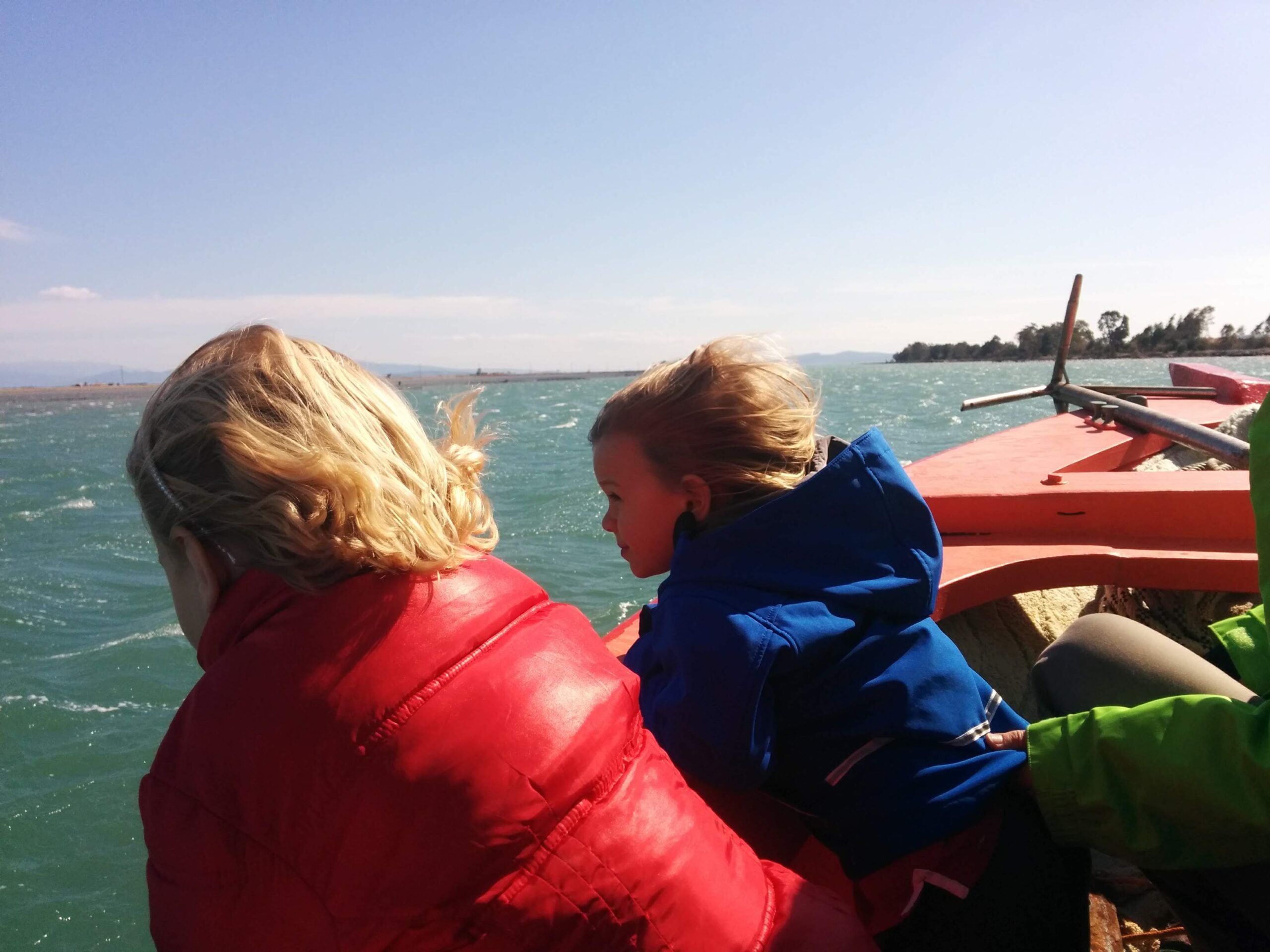 Traveling Greece off-season
Greece is the most beautiful place for a summer vacation. Its golden beaches dazzle in the sizzling sun, and its ancient marble statues shine against the blue sky. But if you are flexible on the dates when you travel (especially when your kids do not attend school yet) and you want to appreciate Greece at its best, the off-season is a great time.
Read also: 10 Reasons why you should visit Greece with kids
4 Reasons to start planning an off-season trip to Greece
Are you not convinced yet? You may not think of Greece for a vacation other than in summer. Many people think that Athens is great for a city trip off-season, but they do not consider the rest of Greece. That is why we have listed below 4 good reasons to start planning an off-season trip to Greece:
Ready to book your off-season trip to Greece?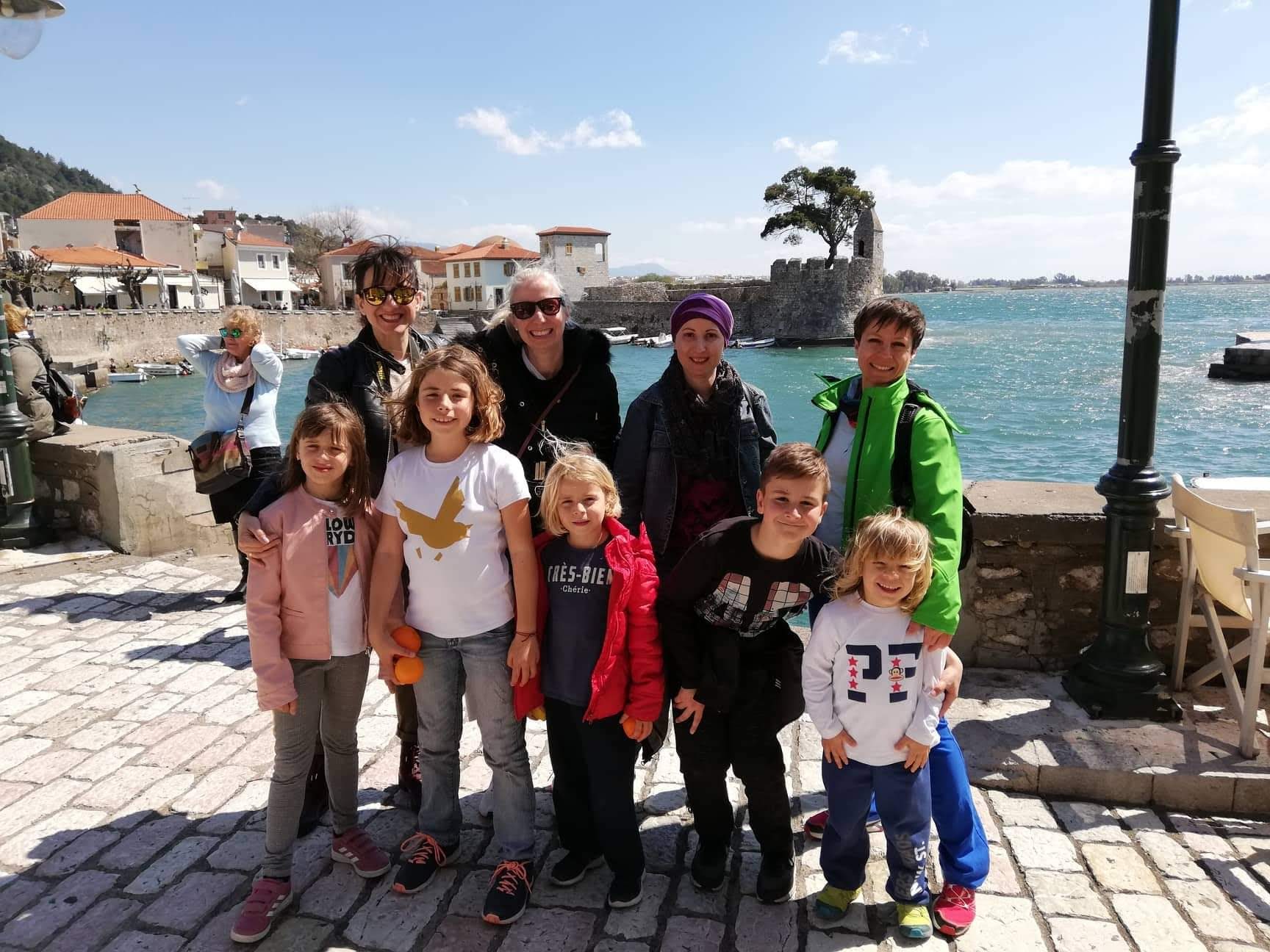 Ultimately, there is always something to see and do in Greece, whatever time of year you visit. The beaches of Halkidiki and the Greek islands are perfect for a relaxing summer getaway. For winter vacations, explore Athens with the kids or head over to one of the many ski areas. If you need any advice, on the best Greek destinations in spring, autumn, and winter too; we are here to help you book a truly authentic, low-season trip to Greece. Just drop a line in the comment section or email [email protected]. Happy to share our experiences with you!
The featured photo was taken during our Travel Bloggers Greece trip to Nafpaktos with activeholidaysingreece