Last Updated on October 8, 2022 by Celeste.
Greece is one of the best countries in the world to take the kids on vacation. And now that Greece is ready to welcome families again, let's have a look at my 10 reasons why you should visit Greece with kids!
Why you should visit Greece with kids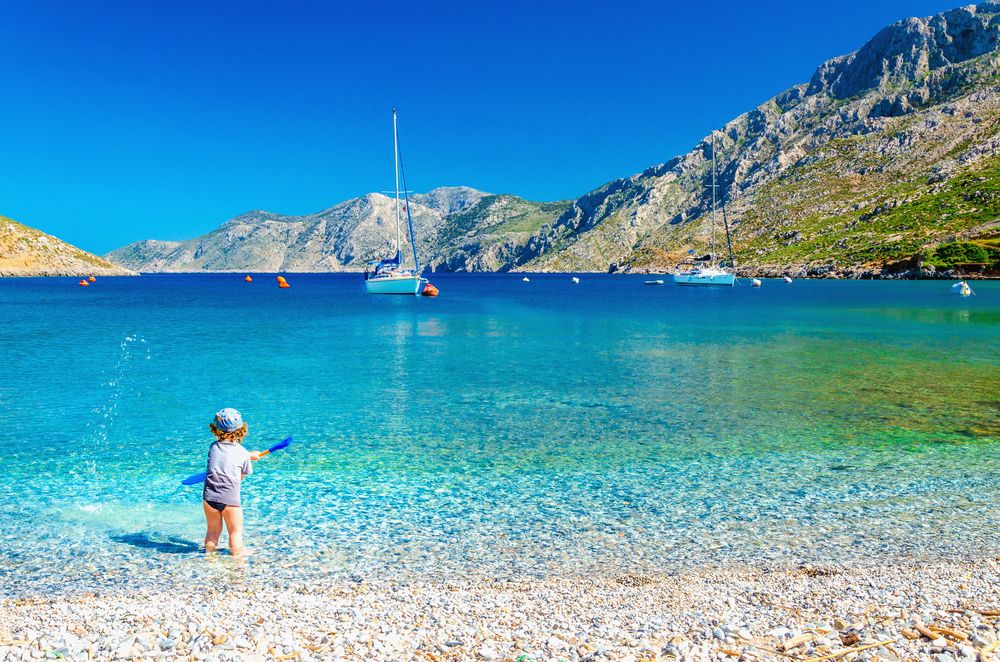 Kid-friendly beaches, warm waters, endless family activities, and a history dating back thousands of years… these are just some reasons why you should visit Greece with kids. Add in many healthy food choices, a safe environment and warm hospitality towards kids and you have the ideal destination for family vacations. Greece for families is a winning combination.
Greek Beaches
Yes, Greece has some of the best beaches in the world! Crystal clear waters appear deep blues from a distance, stretches of sand ring stunning islands, and the waters are invitingly warm during the summer. If your kids love beaches, they surely love Greece! Greece has an amazing coastline with some of the best swimming waters in Europe.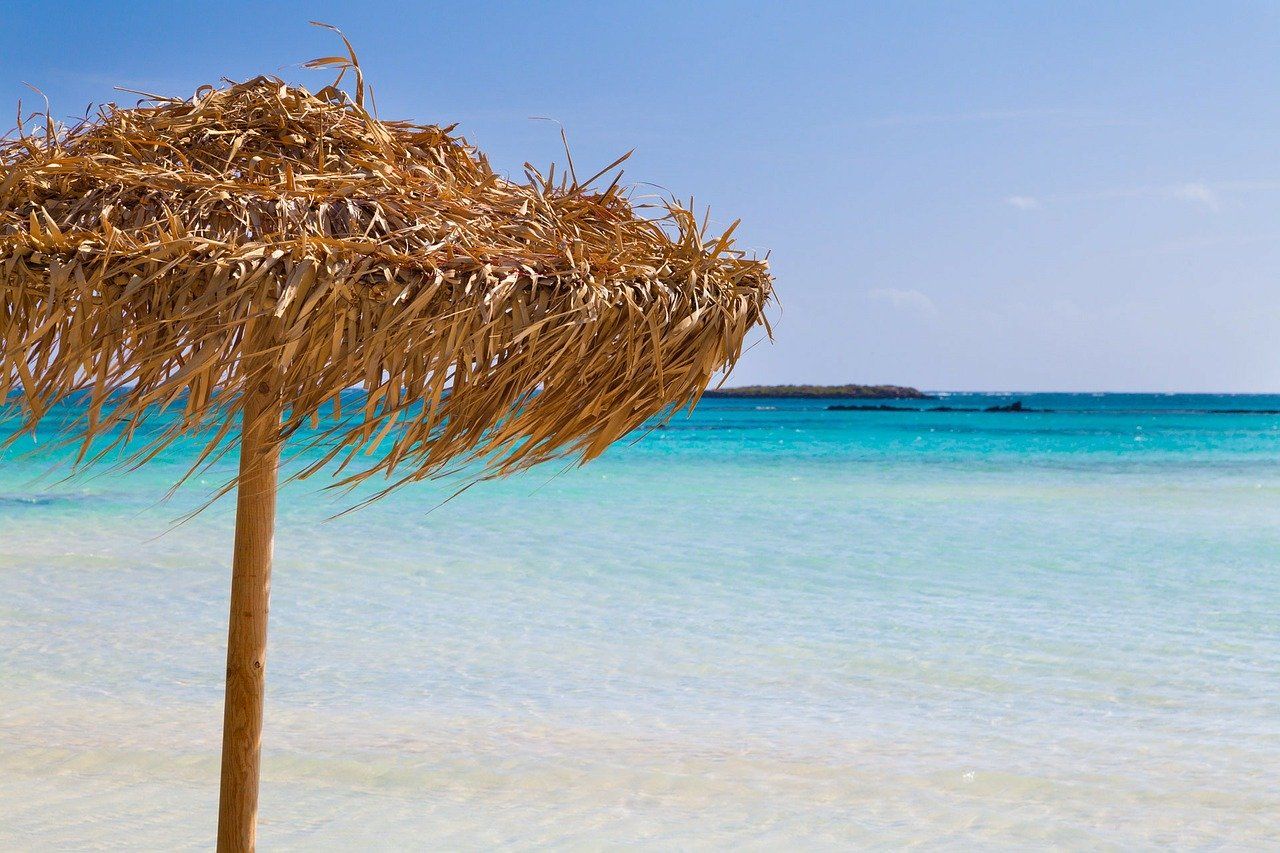 Greece's coasts host beautiful sandy or pebbled beaches with shallow calm waters safe for kids to play and swim. Especially on the islands, families can find long stretches of golden soft sand. Click here if you would like to see our recommendations of the best beaches for families in Crete, or best family beaches in Athens.
Greece is family-friendly
Greece is a fantastic country for family vacations. Part of this comes down to the natural warmth that Greek's show towards kids. Children are very special to the Greeks, and they are welcome everywhere. Families visiting Greece will notice how their children will be receiving lots of positive attention wherever they go.
Greece is for all seasons
Another reason why I think you must visit Greece with kids is its stunning nature. The beautiful outdoors, in combination with Greece's soft climate, make it an ideal destination for all the seasons. Besides long warm days at the beach during the summer, Greece offers much more than sun and sand. Many parts of Greece are still warm during the fall, excellent for vacations with babies or young kids who do not like the burning summer sun.
The fall is great in Greece and the later weeks of winter can often be surprisingly warm. The colors of the spring and fall in Greece are breathtaking and you can even go to the snow in Greece! Click here to read more about winter destinations for families in Greece.
Many people are completely unaware that Greece has some excellent skiing facilities dotted around the country in the rugged, mountainous areas. Mount Parnassos is perhaps the most famous, and it is a favourite with Athenians who head to the slopes during the winter for skiing and snowboarding.
Athens is a great city to visit all the year-round because there are many family things to see and do! The main archaeological sites such as the Acropolis are less crowded and are easy to visit without the summer heat. Here to read more about Athens for Christmas holidays.
Visit Greece with kids: Outdoor activities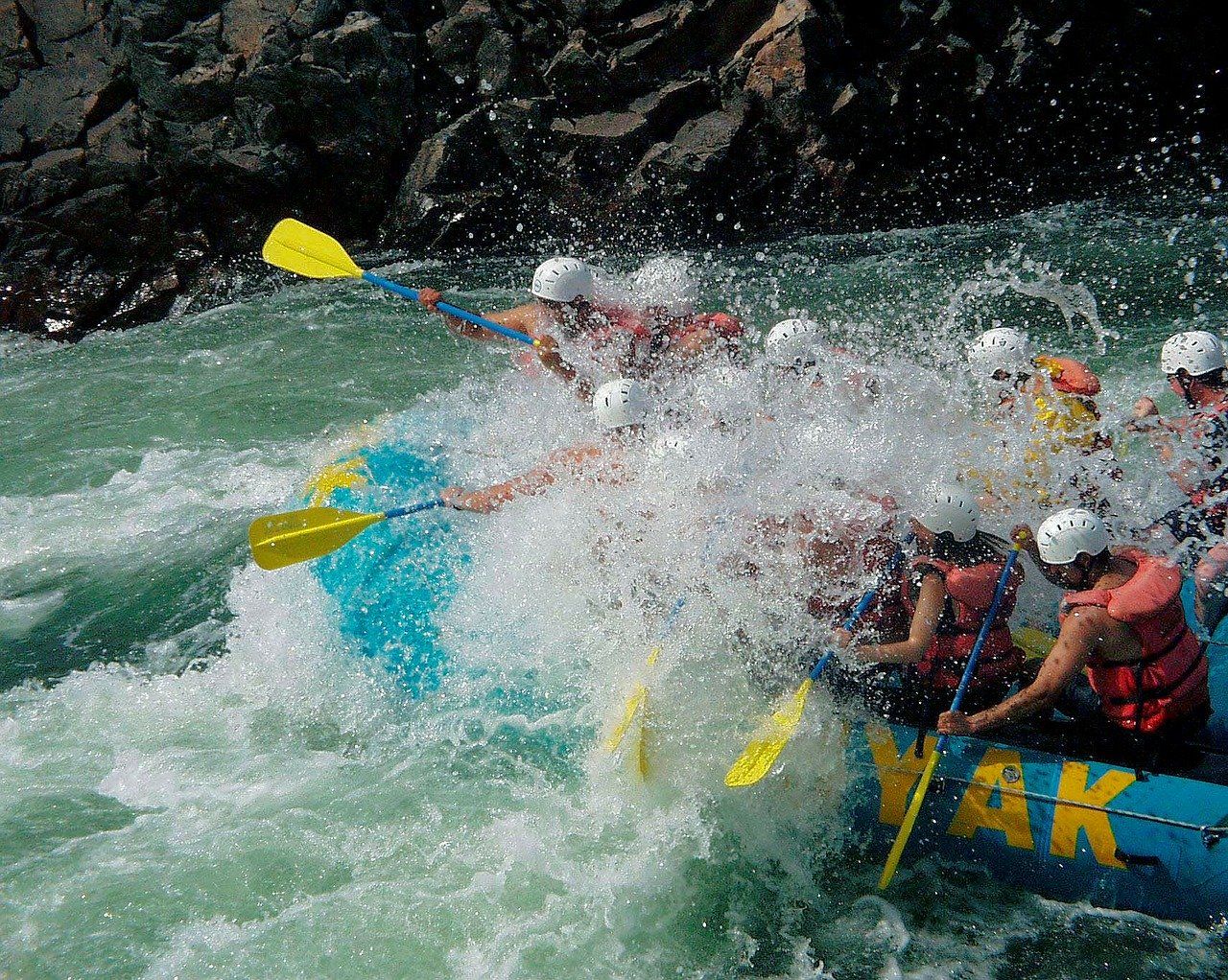 Due to Greece's varied landscape and climate, there are many choices for outdoor family activities in my adopted homeland. Greece is developing a growing reputation as a great destination for active family vacations. Kayaking, biking, mountain climbing, hiking, all this and more is possible during a family vacation in Greece throughout the year. Here you can find our best family outdoor activities in Epirus.
Greece has an ancient history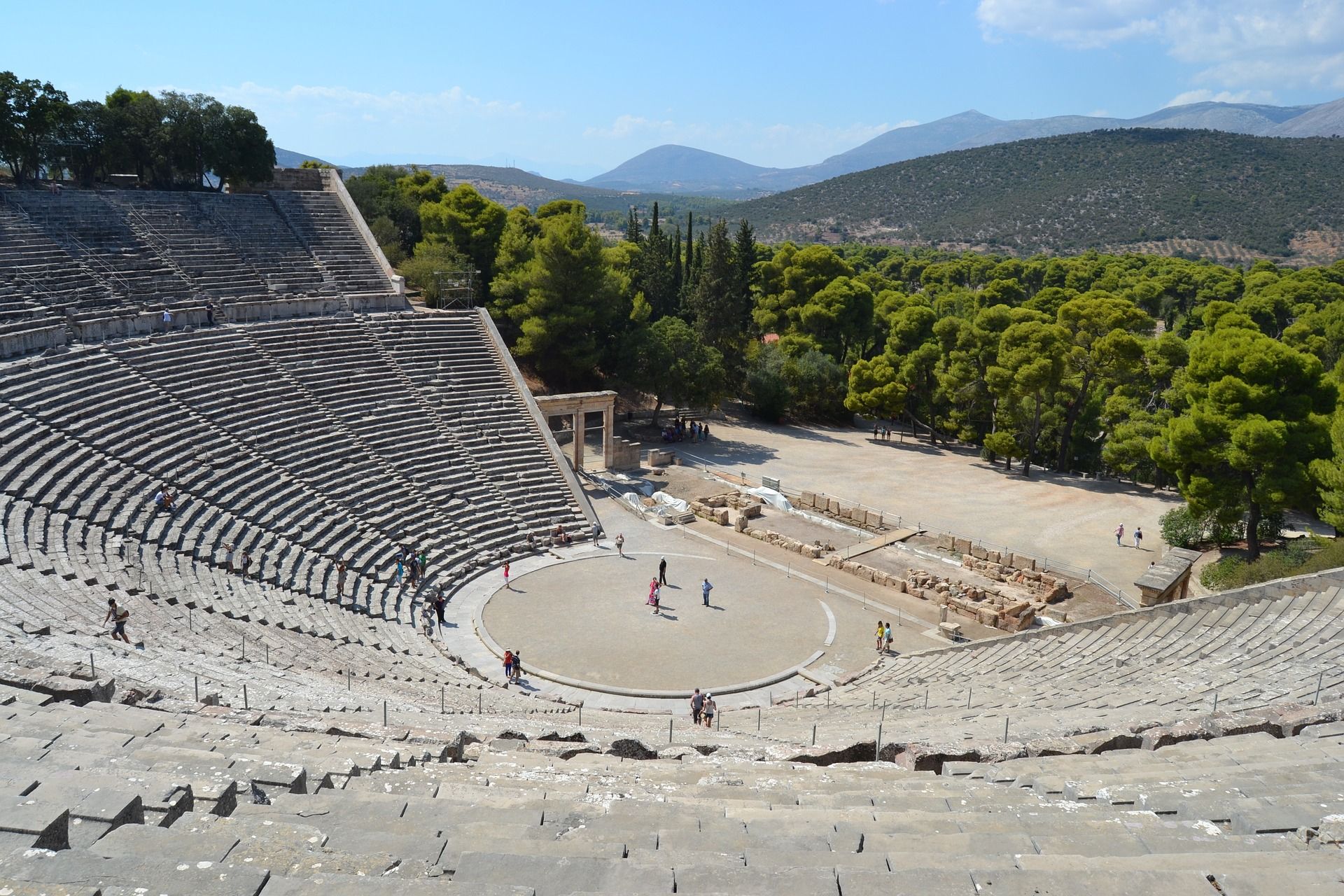 Most kids are intrigued by the fascinating stories of Greek Mythology. If your family is interested in history and mythology, then Greece must be a dream destination! Cited as the birthplace of western civilization, there are palaces, cities, and archaeological sites that date back thousands of years.
The Acropolis in Athens is the most famous ancient monument in Greece. It hosts the Parthenon temple, dedicated to goddess Athena – the patron goddess of Athens city. Kids will love the ancient stories about Athena and the Olympian gods, the impressive tall columns of the Parthenon temple, the view over Athens and the Caryatids.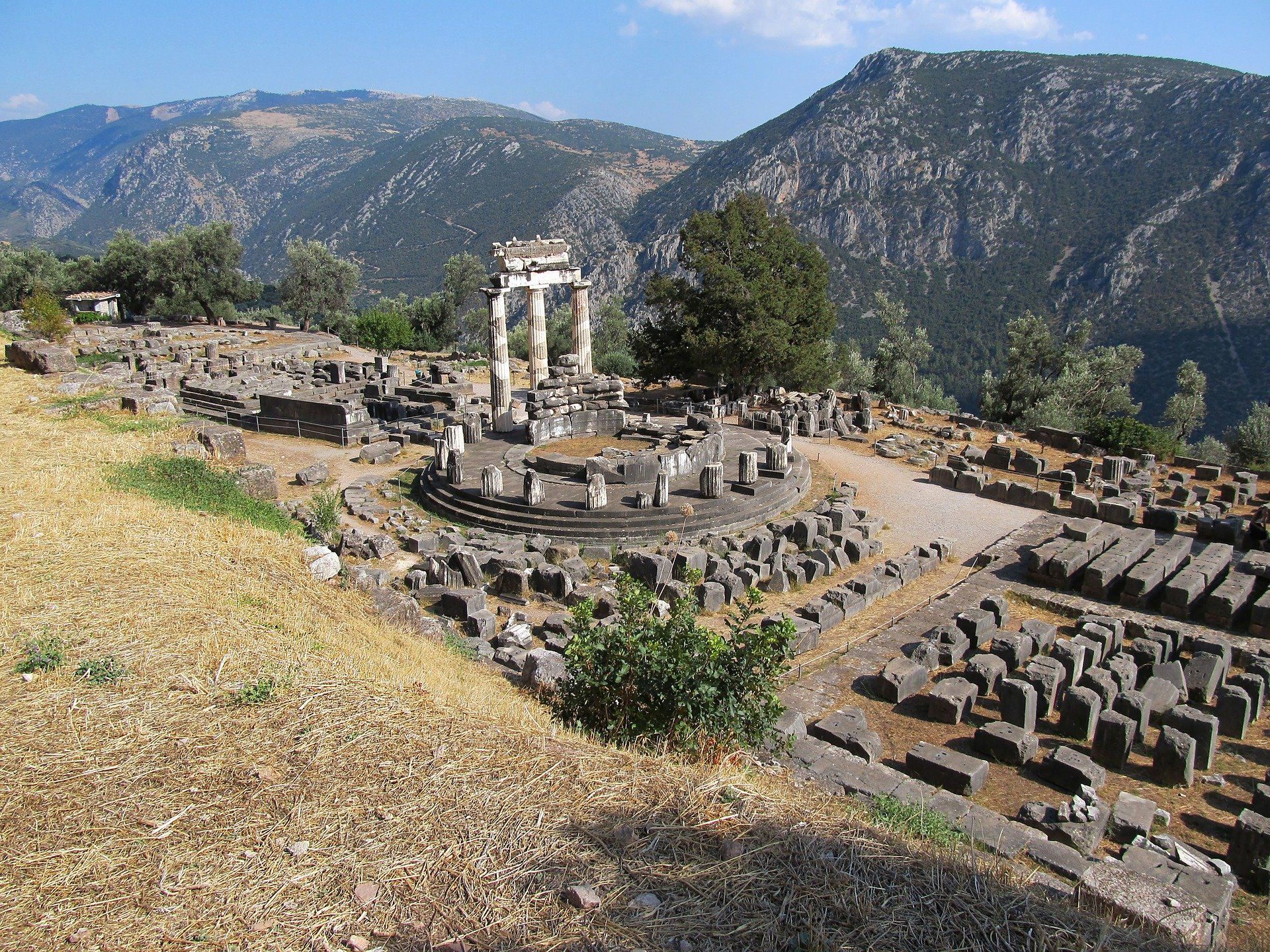 If you and your kids are mythology lovers, there really is no better place in the world than Greece for your next family vacation! Greek mythology is full of tales of heroes and monsters, Gods and quests, many of which involve archaeological sites that you can visit today.
Take a trip to Delphi, travel back in time and see where the Oracle gave out prophecies.
If you are in Crete, you must visit the Palace of Knossos. Knossos was once the centre of the powerful Minoan civilization that ruled the Mediterranean. The palace might have been the home of legendary King Minos. And the maze-like construction might have been the Labyrinth where the Minotaur used to roam.
Discover Mycenae where King Agamemnon once lived. Along with the Minoan civilization, the Mycenaean civilization ranks among the greatest civilizations of Europe. You can also go to Epidaurus with its famous ancient theatre.
From near mythological places like Mycenae to the imposing Acropolis of Athens, history is everywhere in Greece.
The Greek islands
Maybe the best reason to visit Greece with kids are the many amazing islands. It is not easy to choose which island to visit. After all, there are over 6000! Over the years, I have visited many in Greece with my children: Crete, Corfu, Rhodes, Santorini, Evia, Hydra, Poros, Andros, Zakynthos and Elafonissos. You can find family guides for these Greek islands on this blog.
The Cyclades islands are perhaps the most iconic of all the Greek islands. The images of whitewashed houses, blue-domed churches, and old windmills come instantly to mind.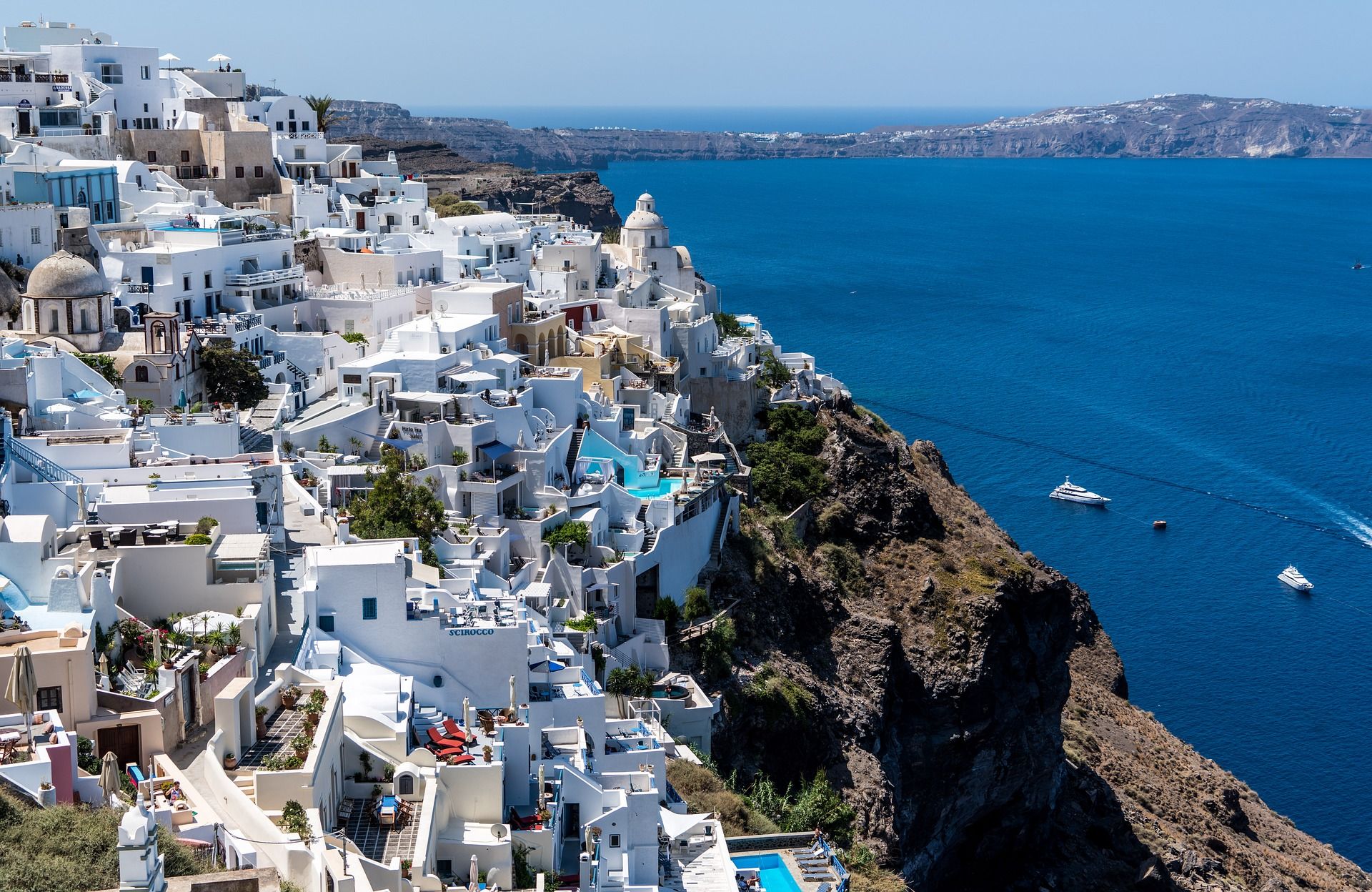 Beautiful nature
Greece might be famous for its archaeological sites and great beaches, but its landscape is equally impressive. Varied terrain throughout the country includes mountains that you can ski on during the winter, huge gorges such as the Vikos Gorge in Epirus or the Samaria Gorge in Crete, lakes and rivers.
If you are a family of outdoor lovers, now is a great time to begin choosing which regions you want to visit. Whether you are interested in glamping in Greece, hiking, canyoning, kayaking or climbing, on my blog you can find out which regions are the best to visit and at what times of the year.
Delicious Greek food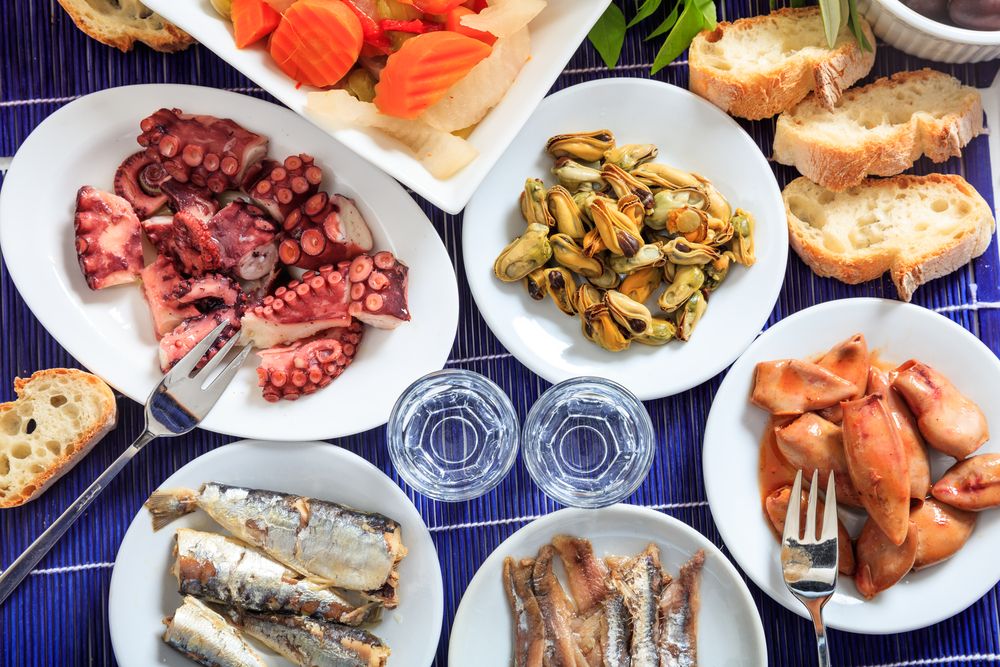 Greece has one of the best cuisines in the world, so if you are a family of foodies, you are going to absolutely love it here! Traditional recipes and dishes have been passed down over generations, and the fruit and vegetables in Greece are incredibly tasty. My kids love the food in Greece, and I promise you, yours will too!
Top-notch family resorts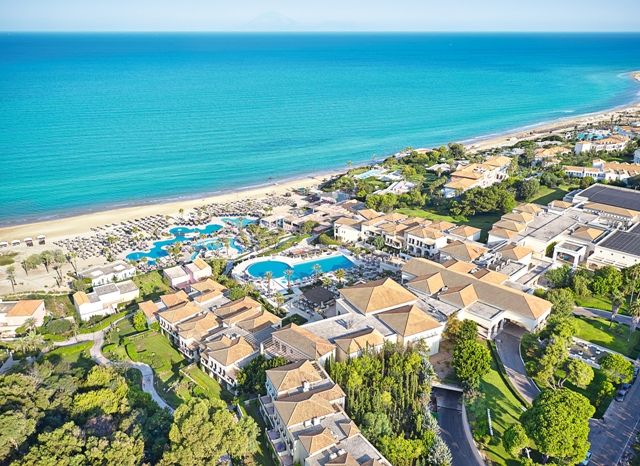 Greece hosts some of the best resorts in Europe offering a warm Mediterranean welcome that will make you never want to leave. When it comes to family-friendly destinations around the world, few countries can compare to Greece. Families and family time are an important part of Greek culture, and when combined with a luxury resort, you can't go wrong here. Some even host a water park. I've reviewed some of the best family resorts in Greece. You can find reviews for Corfu, Rhodes and mainland Greece on this blog.
Greece is safe for families
Greece is an incredibly safe country to travel in. I live here for over 25 years and I have travelled everywhere with my children since they were babies. I have often travelled alone with them and I have never felt unsafe.
Safety is perhaps the most underplayed reason to visit Greece. Families are able to walk around in safety late at night, the islands have a laid back feel and tranquil atmosphere. If you're looking for a family destination where you can relax and unwind, then come to visit Greece with kids!