Last Updated on September 25, 2023 by Celeste.
Greece is even better in autumn. It is crowd-free, affordable, and with perfect weather. During September and October, the weather is still warm enough for swimming and the skies are as blue as ever. But there are no crowds on the beaches and no waiting lines at the archaeological monuments. Restaurants and hotels offer better service at lower prices.
Read also: 7 Reasons Why to Travel To Greece Autumn
Greece in Autumn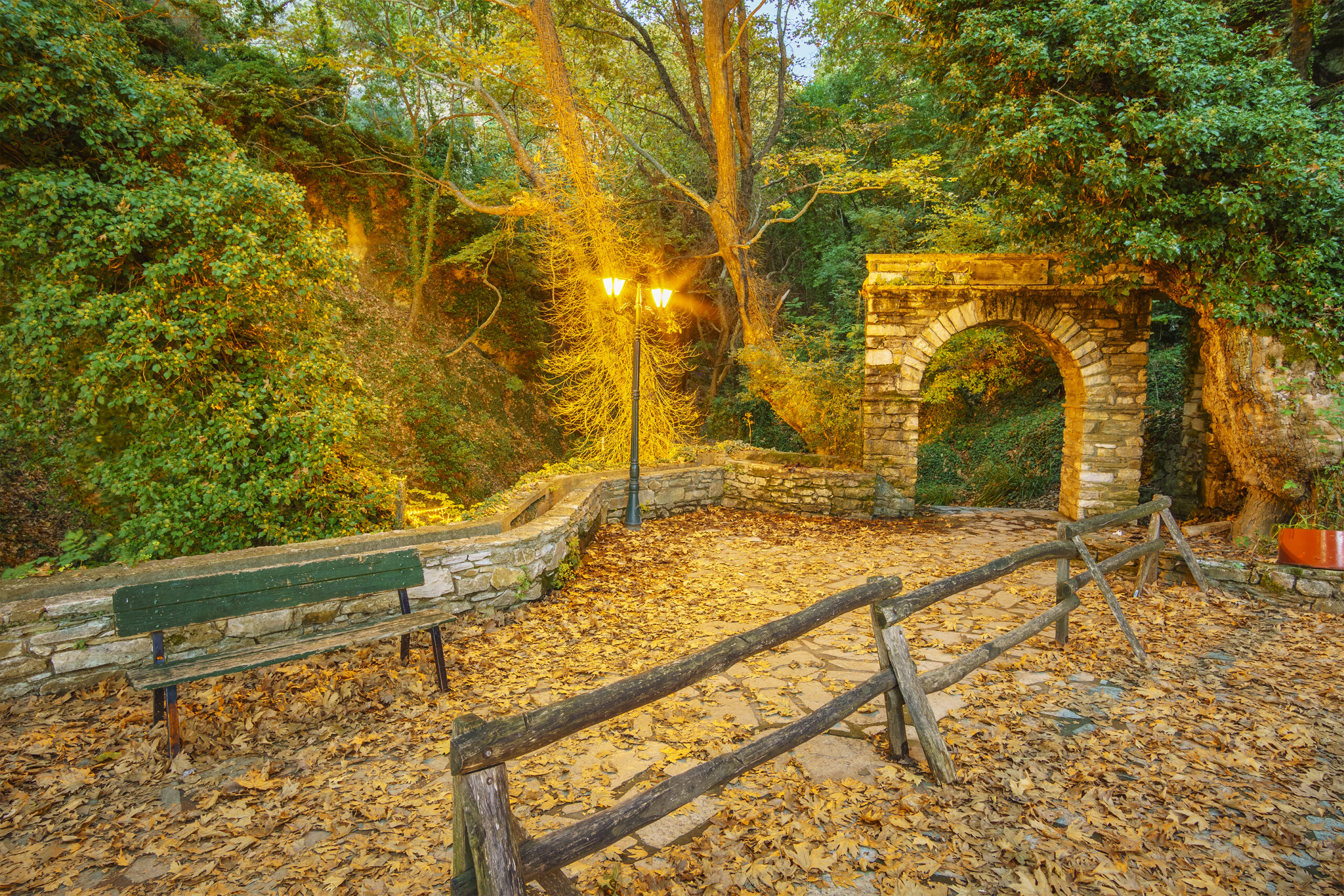 Greece is a top-performing destination in the Autumn Half-Term. When kids are off from school, a break on a Greek island may be an appealing option. Greece is ideal for families with young kids looking for a beach vacation destination. While the beaches are too hot for babies in July and August, autumn brings an ideal climate for sand and water play.
Crete and the Peloponnese, Among Europe's Greatest Autumn Beach Breaks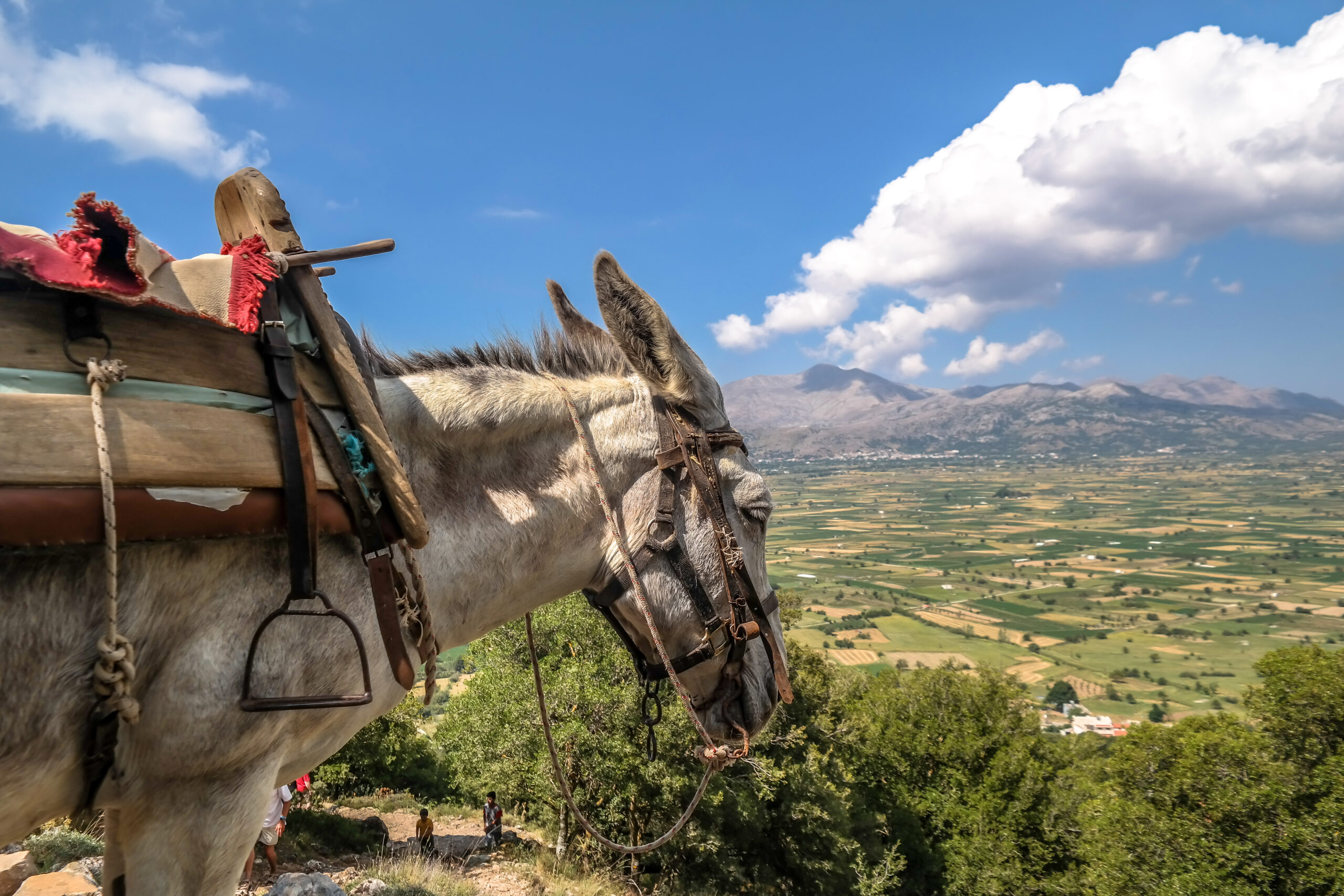 Crete and the Peloponnese are among the top European destinations ideal for an autumn beach break, according to a recent feature in the UK newspaper The Telegraph. Crete is recommended because it is the Greek island with the longest summer season for reliable weather.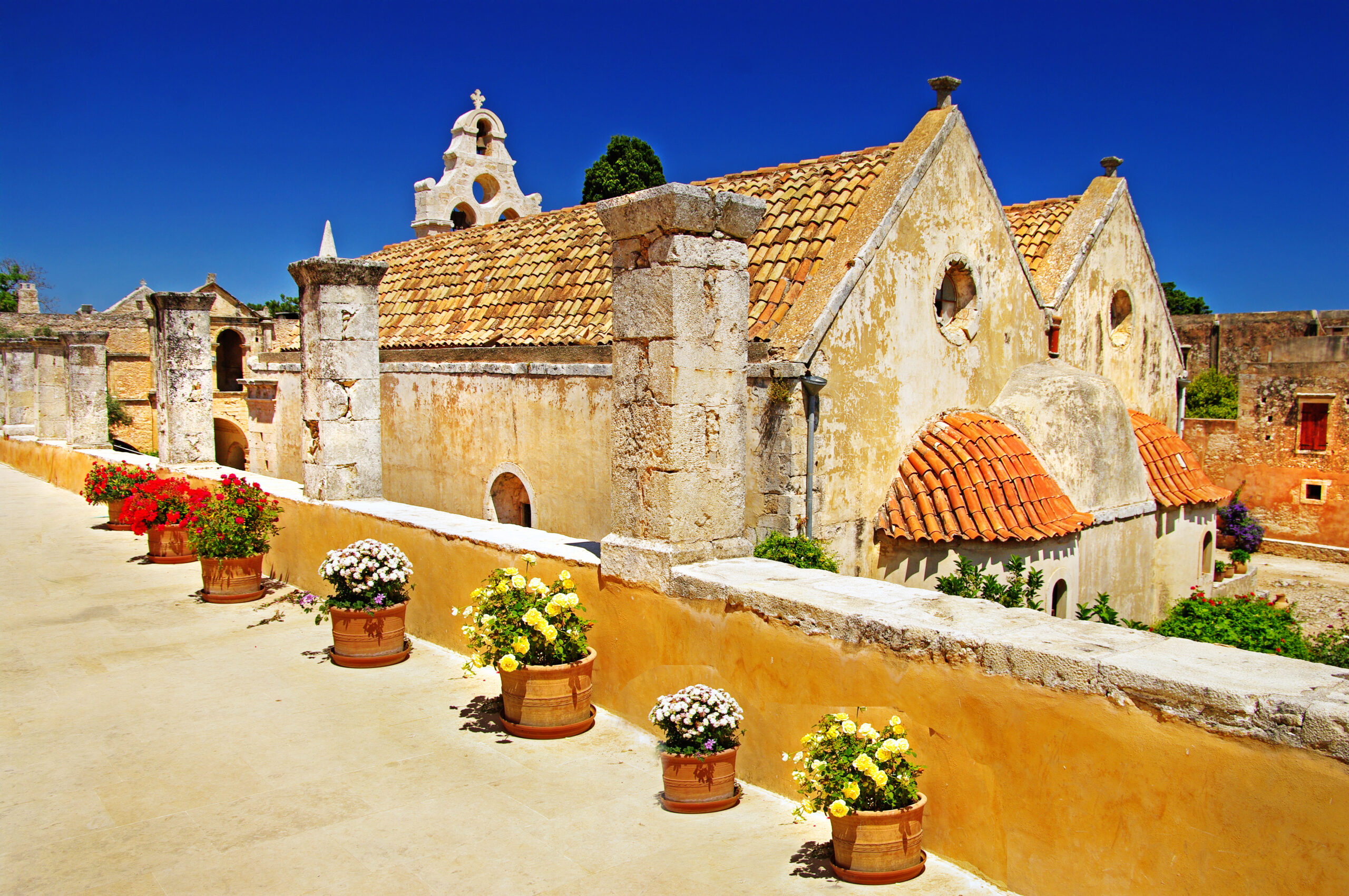 In September, temperatures peak at 25 degrees Celsius (77 degrees Fahrenheit) and drop only to around 18 degrees Celsius (64 degrees Fahrenheit), with 10 hours of sunshine per day. Further, Crete has many holiday options, from its more popular northern areas like Heraklion to its more secluded, off-the-grid locations in the southern parts of the island.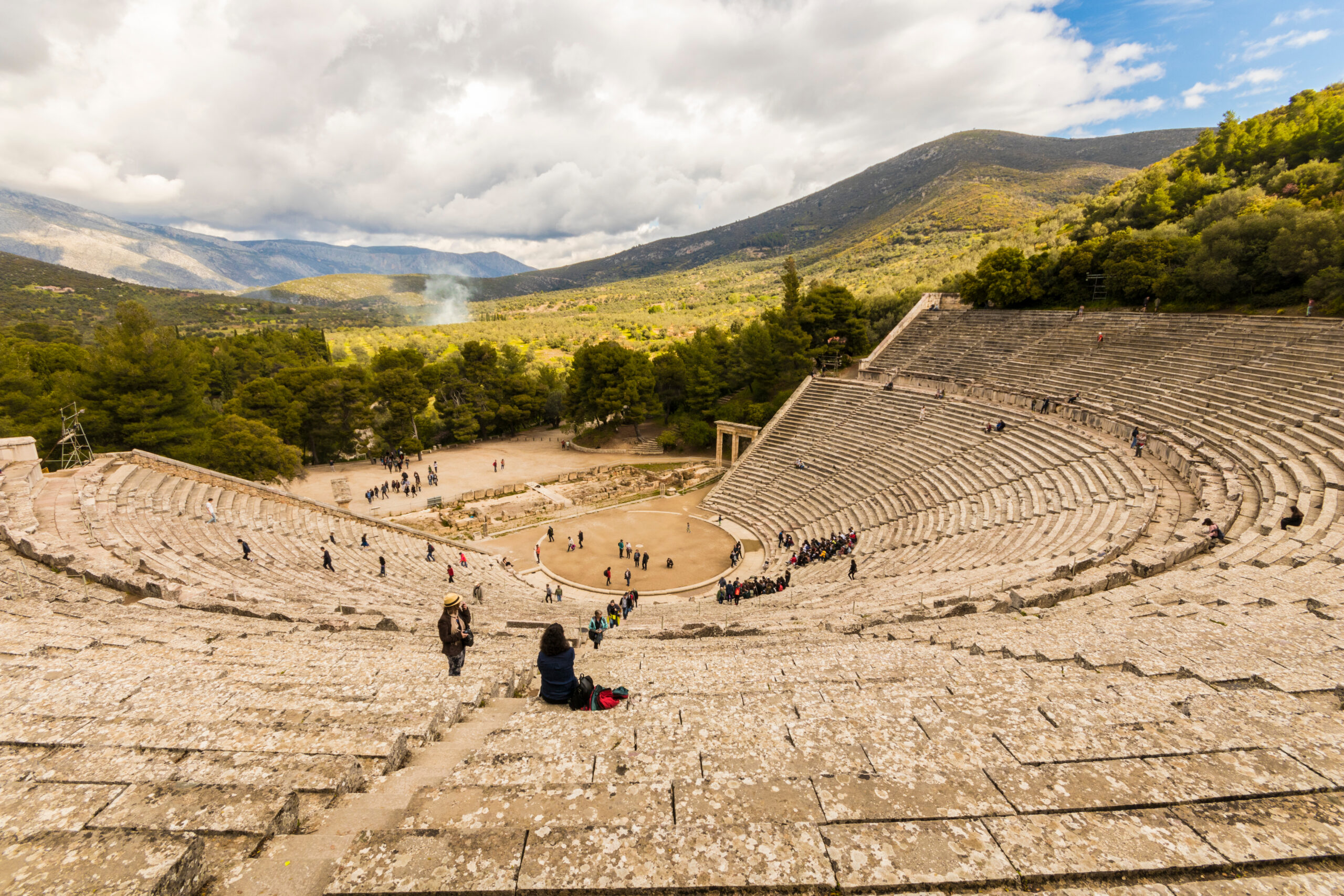 With regard to the Peloponnese, the northern part has lots to see and do (pictured above the Ancient Theatre of Epidaurus). The southern areas offer the warmest September temperatures, peaking at 26 degrees Celsius (79 degrees Fahrenheit) with around 9 hours of sunshine.
Where to go?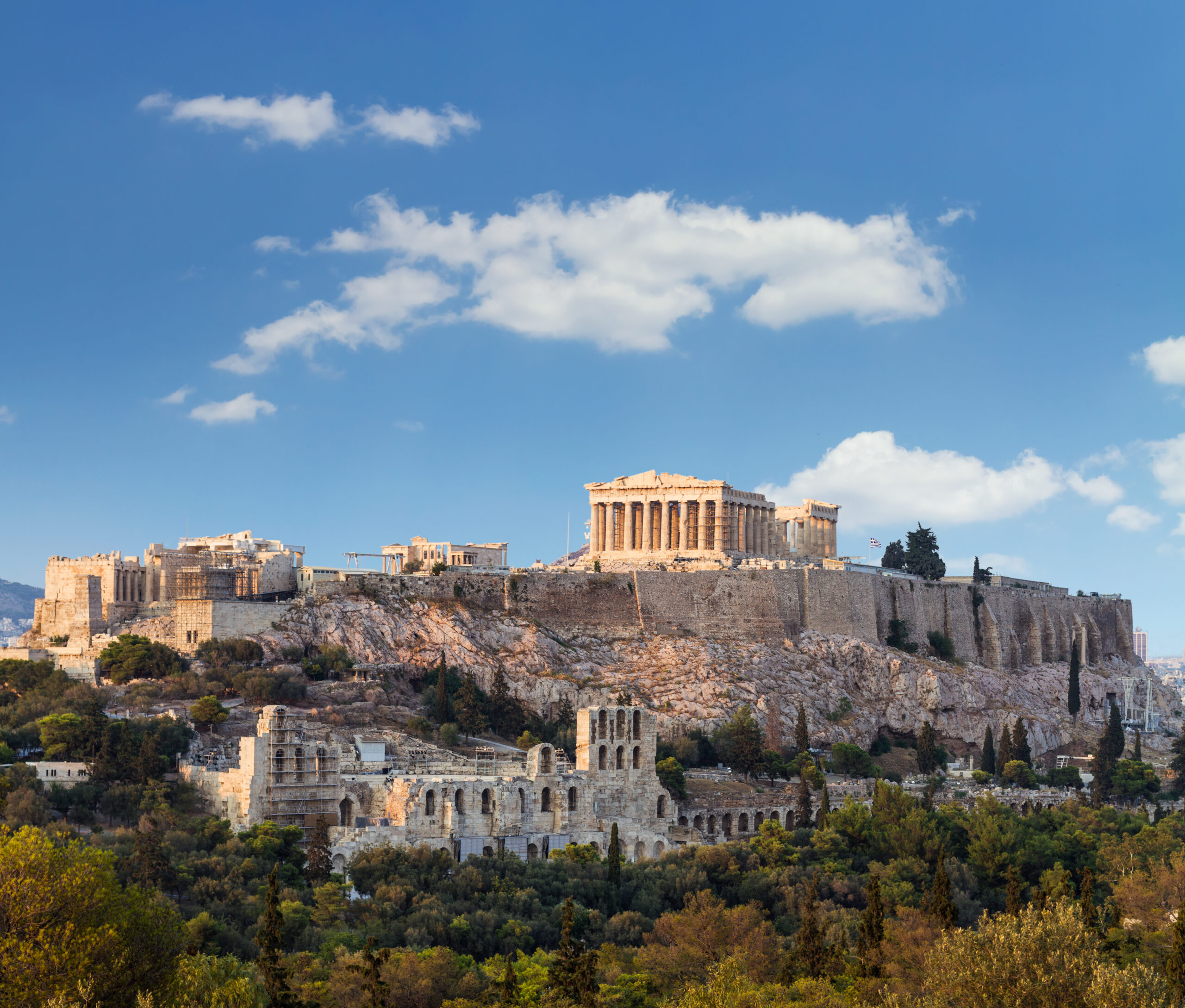 Are you ready for a city break in Athens or a beach vacation in Greece in autumn? Below are some of our favorite places:
Best Hotels in Greece for Autumn