Why rent baby equipment?
It's best to rent your baby equipment at your vacation destination because it will save yourself from the frustration of having to pack & carry, you will avoid damages on your own baby equipment or having it lost while in transit, you avoid excess luggage fees charges and save time cleaning and mending your own equipment when you return from your holidays.
Baby Equipment Rental Athens
Baby Equipment Rental is now available in Athens. A brand-new company has been launched that aims to guarantee a carefree family holiday for families with babies and young children. The new company Baby Traveller offers families with babies and young children the opportunity to travel to Greece comfortably and without the burden of carrying baby equipment and being charged for excess luggage. The company provides all sorts of baby equipment which will be ready and waiting upon a family's arrival or to their place of residence (hotel) in Athens.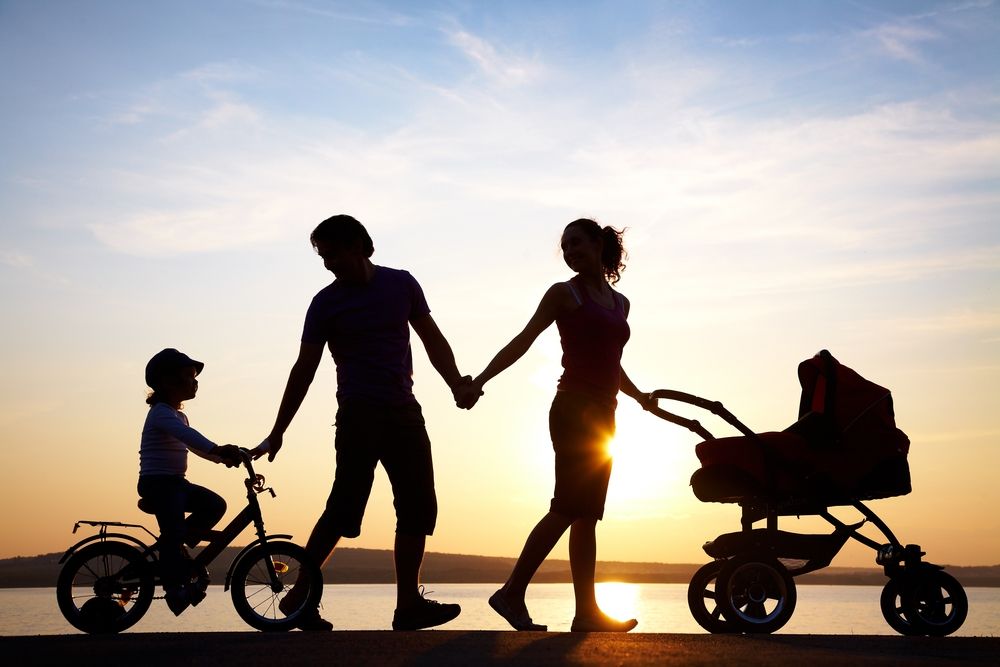 Travel light!
Travel light and bring only your loved ones. Baby Traveller provides strollers, car seats, playpens, cots, high chairs and toys before arriving at their destination. All baby equipment rental products are renowned brands and are in accordance with all European safety standards and high standards of hygiene. Baby Traveller is currently available in Athens, Athens airport and Piraeus port.
If you need any help with planning your visit to Athens or with baby equipment rental, please email info@familyexperiencesblog.com.
Happy travels with your baby in Greece!